Our clients achieve
the big wins.
The results are in. We amplify business growth — with big-picture strategy and hands-on partnership.
---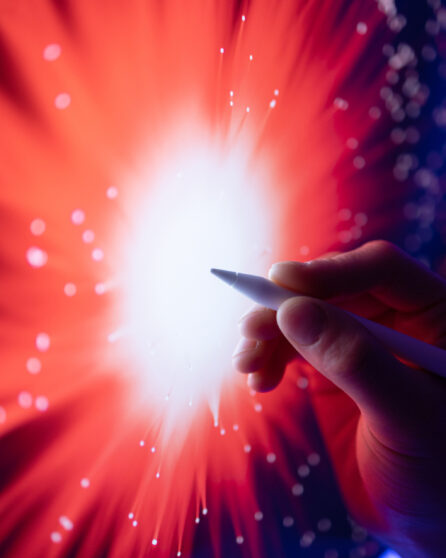 Leveraging our proprietary audience approach, we transformed this national insurance carrier's marketing, achieving personalization and relevancy, and reducing cost per bind.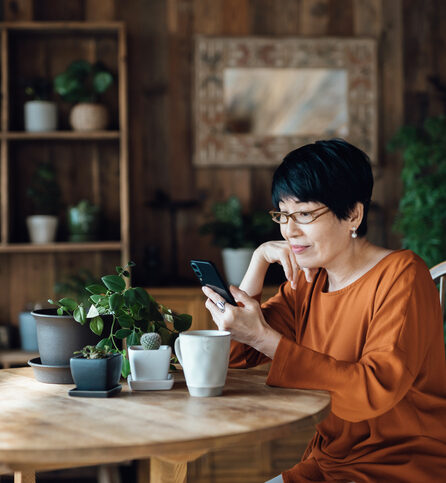 Our data-driven creative strategies broke through national benchmarks in the Medicare Advantage market, resulting in groundbreaking campaign performance.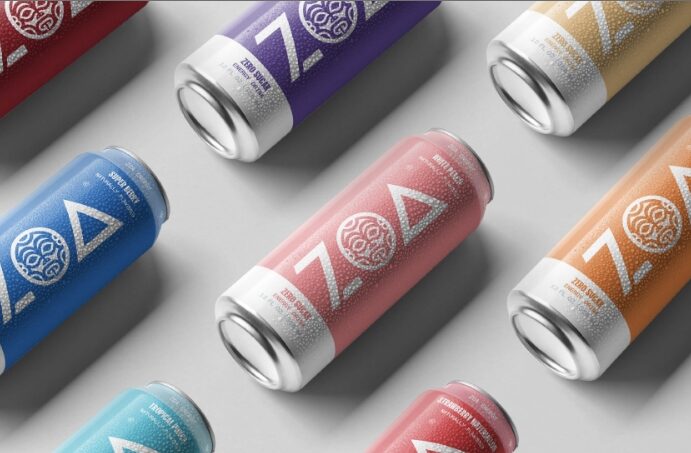 Our innovative tactics elevated this ecommerce brand into the top 1% of all Shopify stores in record time, achieving a remarkable rise in ROI.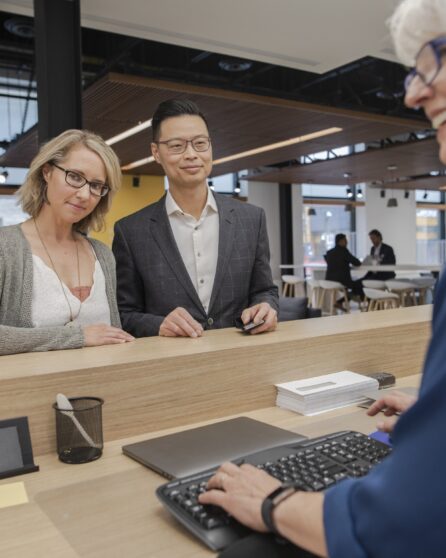 Our unique multichannel approach turned a critical challenge for this bank into an incredible success story of growth and customer loyalty.
Amid Google core updates and increased competition, we helped this publisher boost traffic and brand visibility with an in-depth SEO strategy.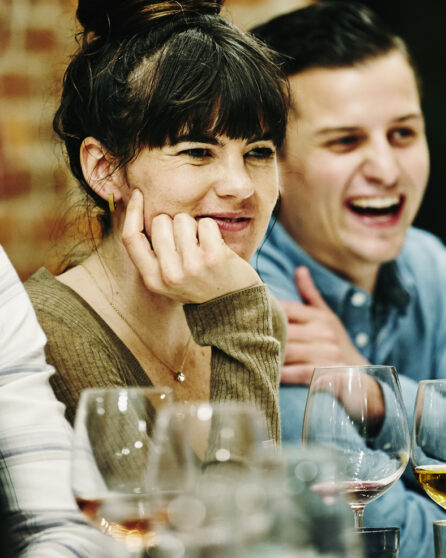 Amsive transformed a major casual dining chain's diverse goals into a unified strategy, delivering both in-store and online growth through tailored, data-led tactics.
Leveraging an insight-driven multichannel strategy, we rejuvenated this luxury brand, driving a 20% sales increase in target markets in just three months.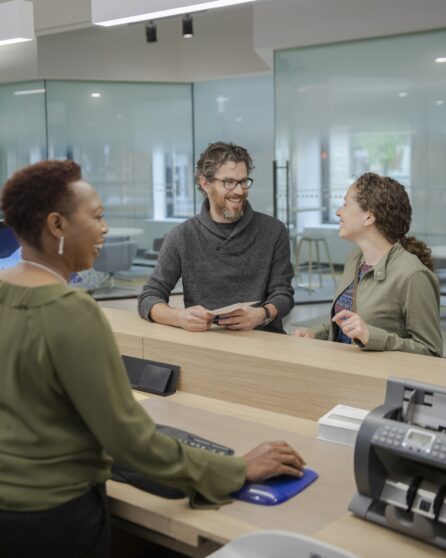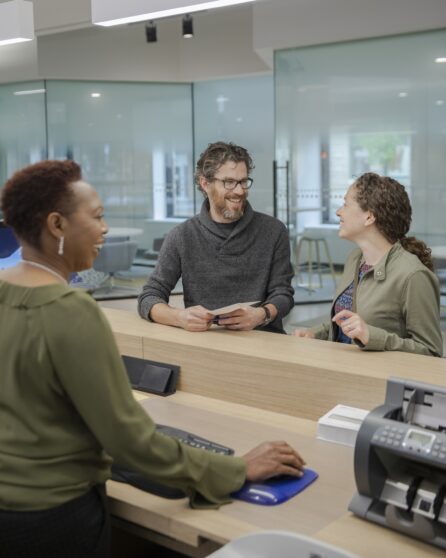 We used an audience-led approach to transform this community credit union's membership challenges into a 22% rise in checking account conversions.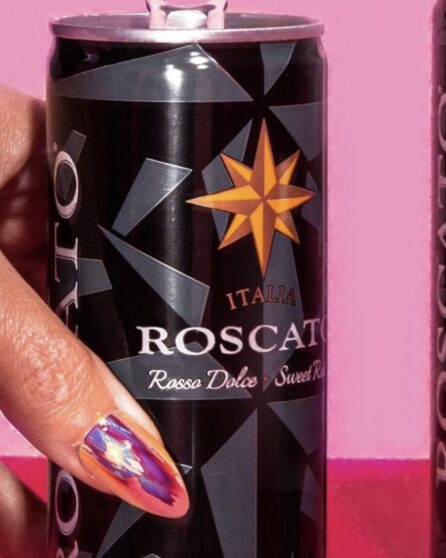 We crafted a 360-degree strategy to overcome market challenges and swiftly lead this wine brand to success in a crowded category.
Our unique audience-centered approach and strategic influencer marketing elevated this brand's consumer awareness and Amazon sales during peak season.