Full-funnel digital for
limitless performance.
Ready to ramp up your digital marketing performance? Our team is here to craft cutting-edge strategy, utilizing an extensive suite of multichannel solutions to propel brand growth.
Navigate digital complexity and win. We guide you to maximum ROI.
Successfully navigating complex customer journeys, creating compelling content, and accurately measuring ROI can seem like daunting tasks.
Add to that the challenge of generating high-quality leads, staying current in the ever-changing digital marketing landscape, and remaining privacy compliant – it's easy to feel overwhelmed.

Enter our game-changing full-funnel digital marketing services. We partner with you, decode your customer journey, and pinpoint crucial decision moments. Our advanced analytics offer crystal-clear ROI insights so you can confidently budget and execute.

We're always ahead of digital marketing trends, deploying cutting-edge tools to optimize your campaigns while maintaining strict privacy compliance. With us on your side, you're not just solving problems – you're revolutionizing your marketing efforts and driving your business toward new heights.
Amplify your online impact.
Digital Media
From meticulous planning to relentless optimization, we guide you step-by-step toward exceptional ROI. We're not just about numbers – we're about creating impactful narratives that resonate with your audience and drive results.
SEO
Unleash the potential of organic search with our team of seasoned SEO experts. We go beyond traditional approaches, employing intelligent audience targeting and technical mastery to craft a full-funnel SEO strategy designed for sustainable growth. With us, you're not just increasing traffic – you're attracting the right kind of visitors and fostering long-term customer relationships.
Social
Expand your brand value with a robust social community that's an engaged, loyal audience that becomes your brand's megaphone. Our integrated social strategies aim to maximize the earned media value of every cent. We measure, analyze, and optimize your social campaigns to ensure they deliver maximum impact, turning your audience into advocates and your brand into a social powerhouse.
Go beyond expectations to set higher digital standards.



A holistic marketing approach that embraces the entire customer journey is essential for reaching unparalleled success. Our methodology combines cutting-edge digital automation, effective measurement techniques, and insightful strategies to fine-tune your marketing initiatives in real time.
End-to-end digital marketing expertise
Our full-funnel marketing strategy allows us to engage with customers throughout their entire journey, drawing in new and achievable target audiences.
Revolutionizing your performance
Leveraging our diverse array of services and solutions, we create distinctive plans to help you overcome challenges and unlock your potential.
Discovering opportunities for growth
We apply solid measurement and attribution practices, underpinned by in-depth client insights, to reveal untapped growth prospects.
Long-range strategic planning
We broaden marketing initiatives to cover the entire digital funnel, while continuously exploring new approaches as your brand advances.

Maximizing budget and staying ahead of competitors
Utilizing industry-leading testing and optimization methods, we ensure your budget is used efficiently and maintain your competitive edge.
Data-driven intelligence for customer engagement
Empowered by data-driven insights and predictive intelligence, we assist you in continually enhancing customer acquisition and loyalty.
Grow your inner circle.

Supercharge results with Audience Science™.
Break free from the enigma of black box platforms and elusive user interactions. Our unique Audience Science approach and cutting-edge data platform empower you to connect with known audiences, fueling authentic relationships and turbocharging business growth. Discover the power of informed, data-driven connections with us.
Digital strategy – delivered by industry leaders.
From spearheading award-winning strategies for our clients to headlining conferences, we tackle the toughest digital obstacles and help educate the industry with solutions that deliver undeniable results. Witness the power of expertise that doesn't just promise but guarantees performance.
Prove your ad investment – to drive even greater performance.
Measure the full impact of your media spend and leverage that intelligence to push performance to new peaks. Expand into opportunity gaps and untapped digital spaces with analysis and insights from a full suite of measurement solutions.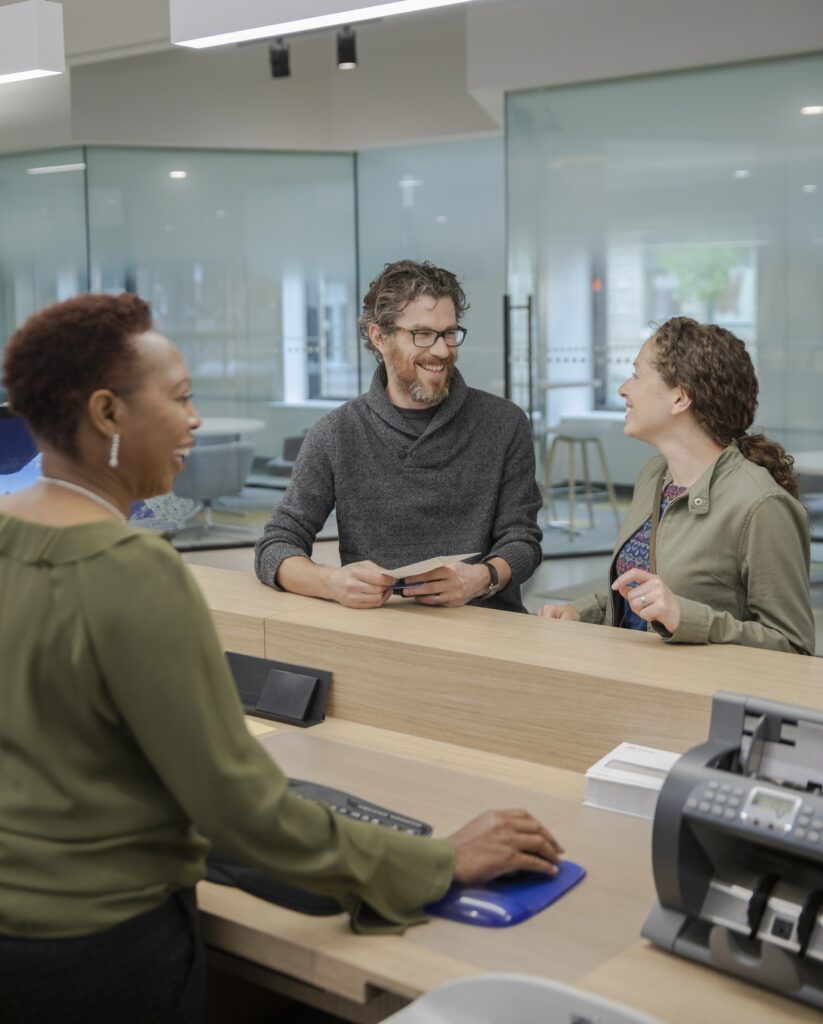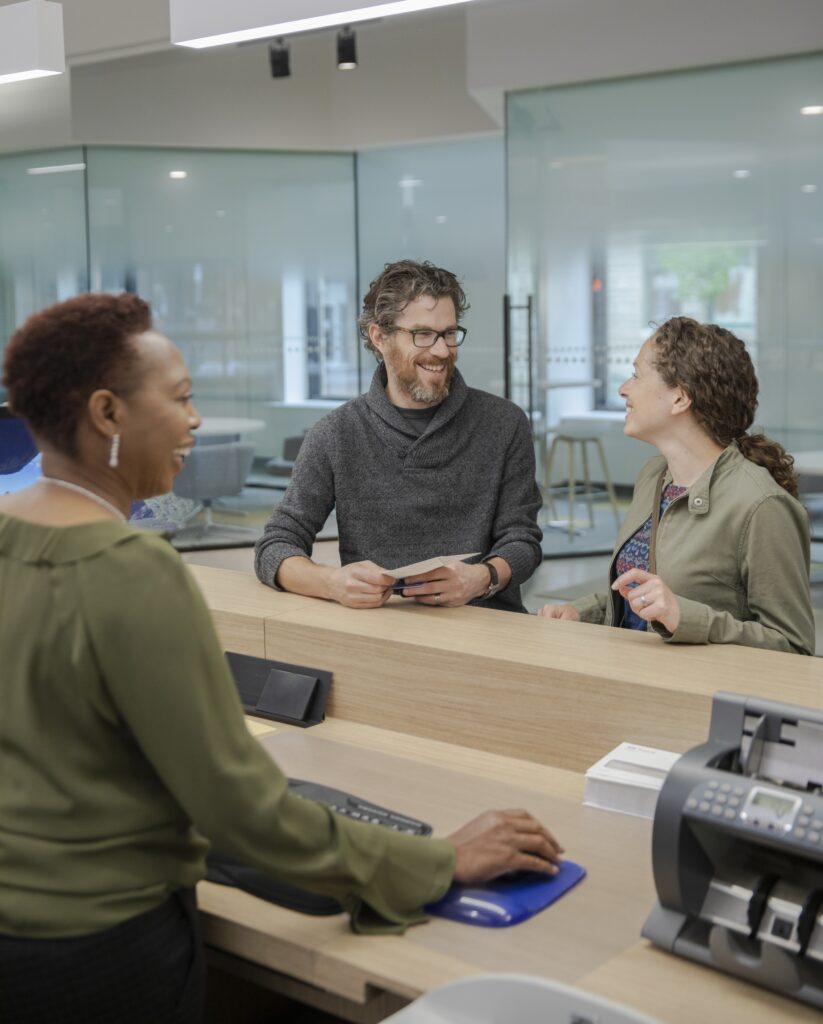 Case Study
We used an audience-led approach to transform this community credit union's membership challenges into a 22% rise in checking account conversions.
Thinking beyond digital channels?
Discover deeper digital insights.