We redefine healthcare marketing with deeper audience insight.
Our data-led approach transforms marketing outcomes.
Our healthcare marketing team provides innovative, end-to-end solutions to acquire new patients and members, build loyalty, and maximize retention. We provide a full suite of services from paid search and social to direct mail, TV, customer communications, and beyond.
With deep expertise spanning health systems, senior living facilities, multi-location healthcare operations, Medicare Advantage, ACA health plans, and more, we intimately understand the healthcare consumer journey. Our proven Audience Science approach precisely identifies your best targets and engages them when and where it matters most. We seamlessly connect the dots across every touchpoint to accelerate enrollment and retention.
Our singular goal? Drive transformative outcomes for healthcare brands.
We fuse creativity with analytical rigor to educate audiences, empower patients, and deliver marketing programs with measurable business impact. Partner with us to dramatically boost performance at each stage, from acquisition to onboarding to lifelong retention.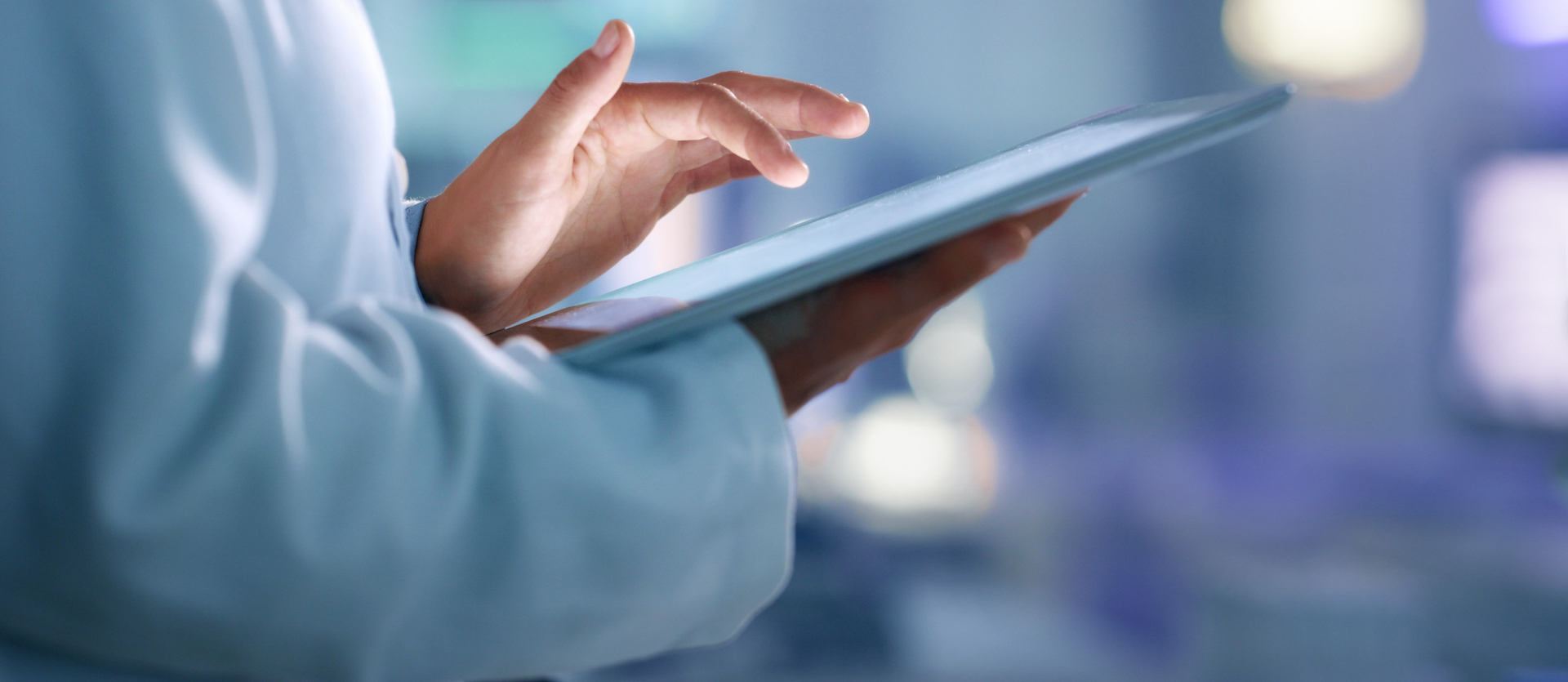 Healthcare marketing excellence to stand out from the crowd.
Unparalleled Audience Science™
Identify and gain a deeper understanding of your ideal prospects. Our exclusive data represents over 350 million American consumers sharing the highest value customers in your areas for every campaign.
Multichannel for every moment
Meet your best audiences where they're primed to receive your value across channels and devices, including direct, digital, and more. Rooted in our consumer intelligence, we activate people with resonate messaging and creative tailored for each touchpoint.
Full funnel at full force
Drive growth from awareness to conversion and loyalty. Our analytics-driven approach optimizes impact across the consumer journey.
Data-driven creative strategy
Innovate through data-inspired creative. Our team fuses imagination with audience-specific consumer intelligence to craft compelling messages.
Agile optimization in real-time
Continuously improve through testing and analysis. We rapidly refine strategies based on performance insights.
Proven ROI
Boost enrollment, acquisition, and retention. Our results produce measurable growth tied directly to your business objectives.
Dive into healthcare channels.
From direct campaigns to digital narratives and search optimization to social outreach, our commitment lies in accelerating your performance. We're your collaborative partner in driving growth, offering you holistic solutions with flawless execution as part of your larger plan.
Healthcare marketing excellence
More personal connections – across the healthcare landscape.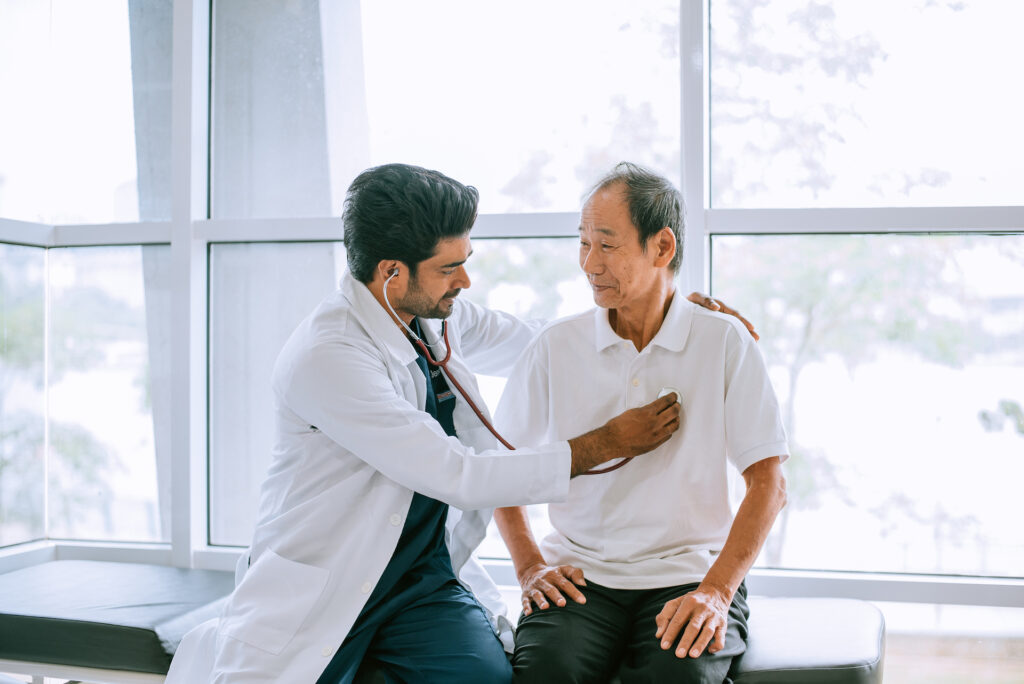 We power enrollment by driving the right conversations through audience-led healthcare marketing strategy.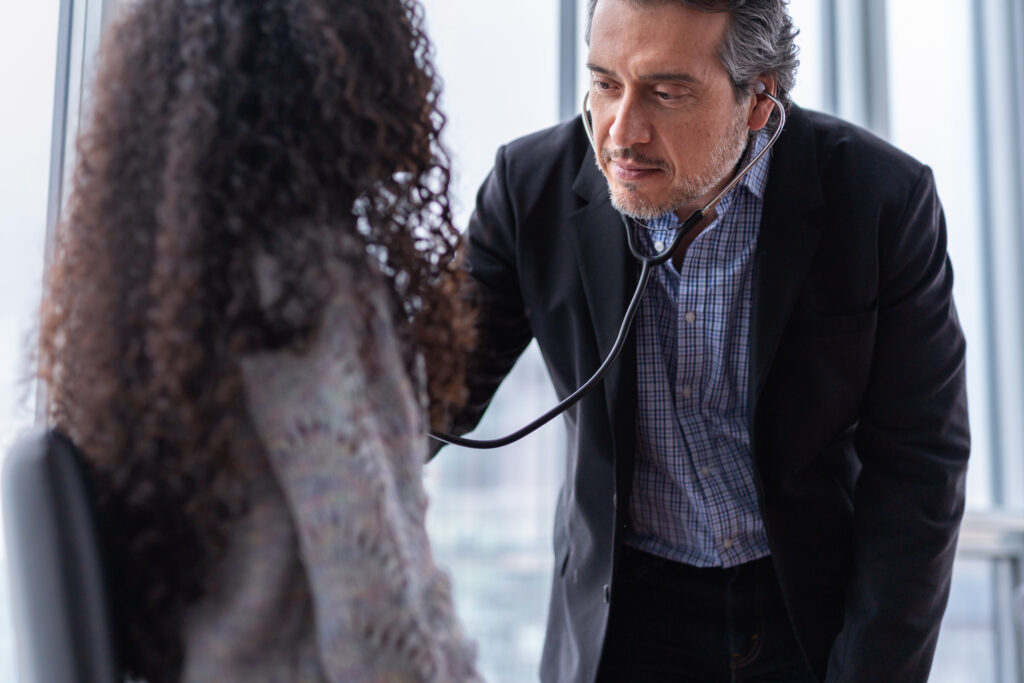 Become carrier of choice for consumers searching within the crowded, competitive Affordable Care Act marketplace with superior audience insight.
Empower your community with authentic and engaging marketing that shares the value and leadership of your brand – at every location.
Healthcare Events
Connect with us.
Searching for solutions to scale patient acquisition? Discover how Amsive's unique approach to customer intelligence, universal audience development, and measurement can deliver record-breaking ROI for healthcare brands.