Expansive services. Multichannel solutions. Hands-on execution.
We meet your brand right where it is. With performance marketing services that span the entire landscape, we support growth in every way.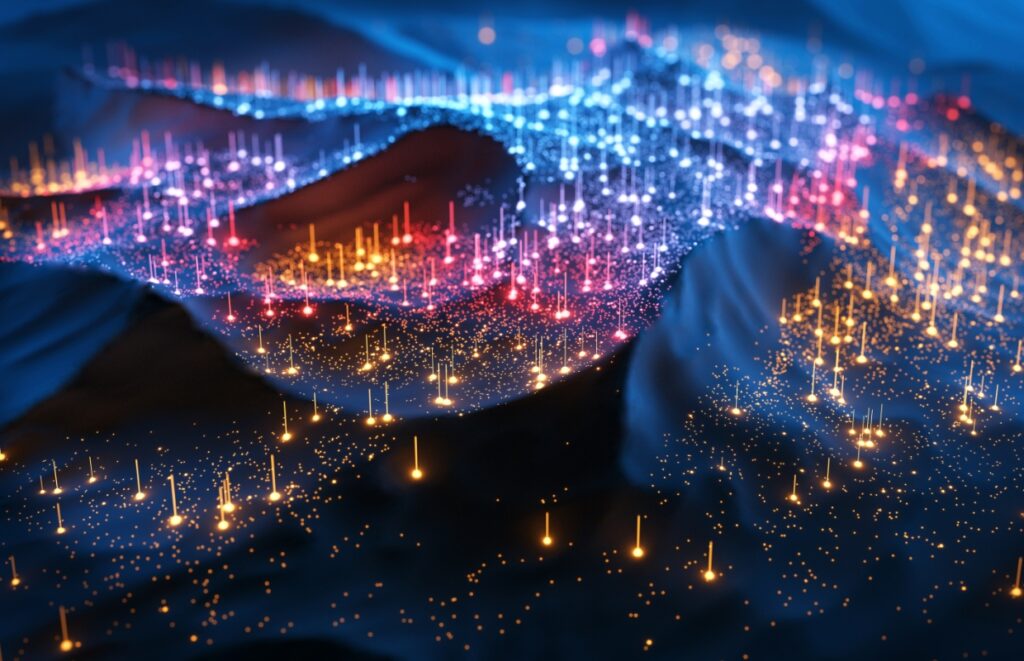 Think smarter and bolder with a partner that drives your business forward.
---
Maximize your brand's presence across the entire digital ecosystem — with the people pioneering search, digital media, and social.
---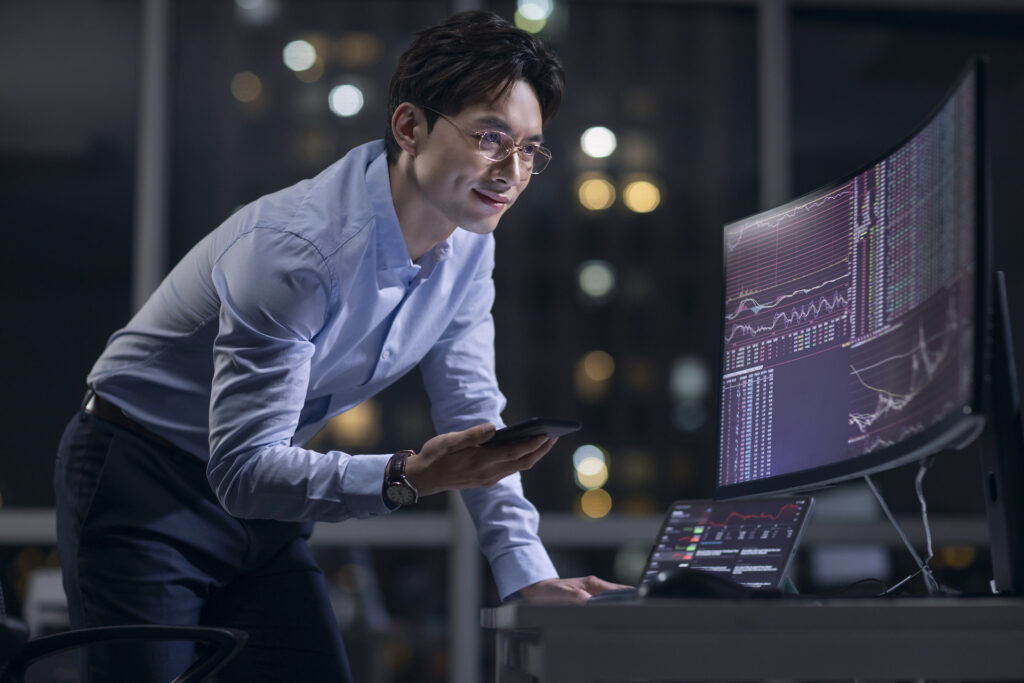 Gain unparalleled value from our audience-led direct marketing — and all-in-house secure production as one of the largest mailers in the U.S.
---
Create brand loyalists — inspiring action at every moment of their journey.
---
Build secure, intuitive, fast online experiences to protect your business, grow traffic, and ensure people convert across devices.
---
Dig into the data. From centralized customer databases to measuring the full impact of your ROI, our secure data practices and holistic analytics are the key difference in your marketing performance.
---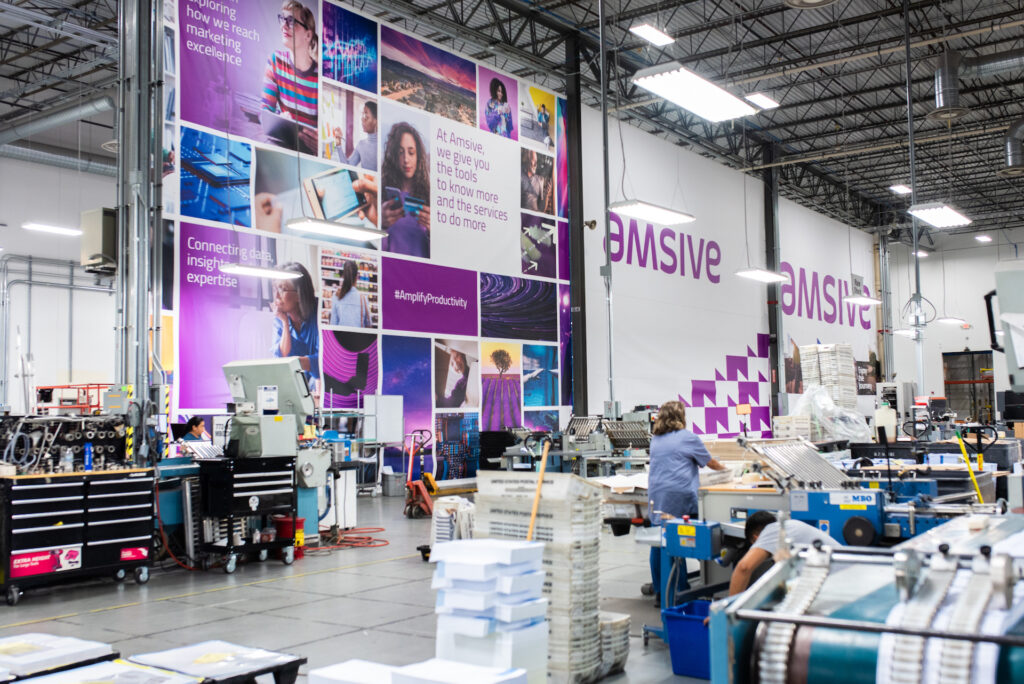 Visual Production
We specialize in end-to-end visual production services, including concept development, creative design, high-quality printing, professional finishing, and seamless fulfillment. Our expertise spans diverse print requirements, including large format printing, ensuring visually stunning results that drive marketing performance.
---