Your growth partner.
We empower brands to push past the limits of their current marketing strategy — and experience the full potential of business-building performance.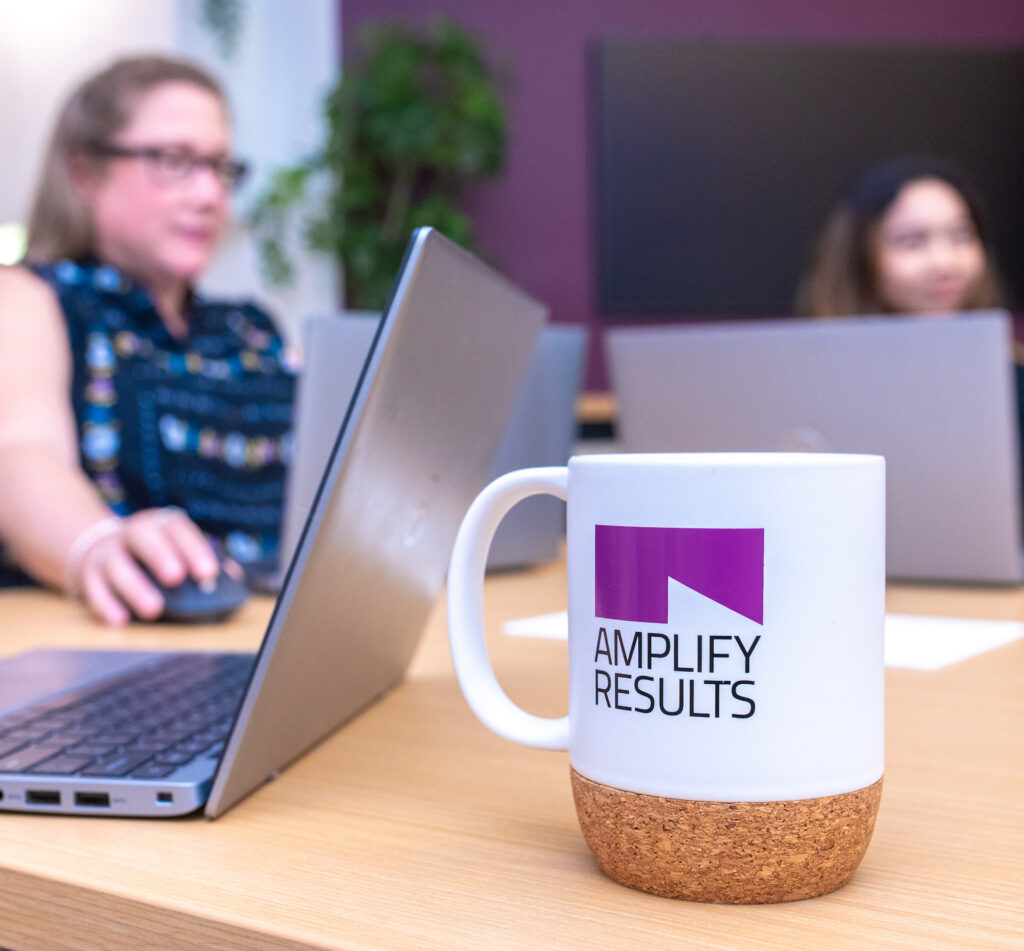 We overdeliver.
You outperform.
The root of Amsive is "amplify" and "responsive." We bring together the brightest minds in direct and digital marketing to challenge the status quo as a new kind of agency. With a focus on collaboration and innovation, we deliver measurable results and drive growth for our clients.
Break new ground.
From expansive strategy to microscopic insights, develop an original roadmap for untapped growth — all driven by data.
Keep your best audience front and center.
Maximize your results with a unified audience strategy supported by our proprietary, multi-sourced agency data platform.
Gain expert perspective.
Our highly specialized teams work together with deep expertise, earnest dedication, and active industry and platform relationships to ignite yet-to-be-discovered opportunities.
Explore our values.
Sharing expertise, digging into the data, talking through recommendations, and taking the time to build person-to-person relationships is what we do best – and it leads to real results.

Results Matter
We're focused on your business outcomes. Initiating meaningful conversations about your objectives, challenges, and definition of success is just part of how we operate.

Make It Right
Our relationships with client partners and team members are based on trust, transparency, and inclusion. When things get tough, we don't give up. Instead, we dig in and work to make things right – right away.

Stay Curious
We're always learning. Why? To challenge the status quo, fuel our passion to arrive first to the future, and find new ways to achieve even better results.

Enjoy the Journey
Through celebration and perseverance, we enjoy the journey of our work. Time spent together in collaboration and community helps us appreciate every person's unique superpower.
We put your best audience front and center.
The heart of our work is audience-focused. We know your best customers, past, present, and future, and provide answers for pivotal marketing decisions. Our team has seen outstanding results from our audience-led strategy. We approach all we do from this perspective — that's the key to amplified results.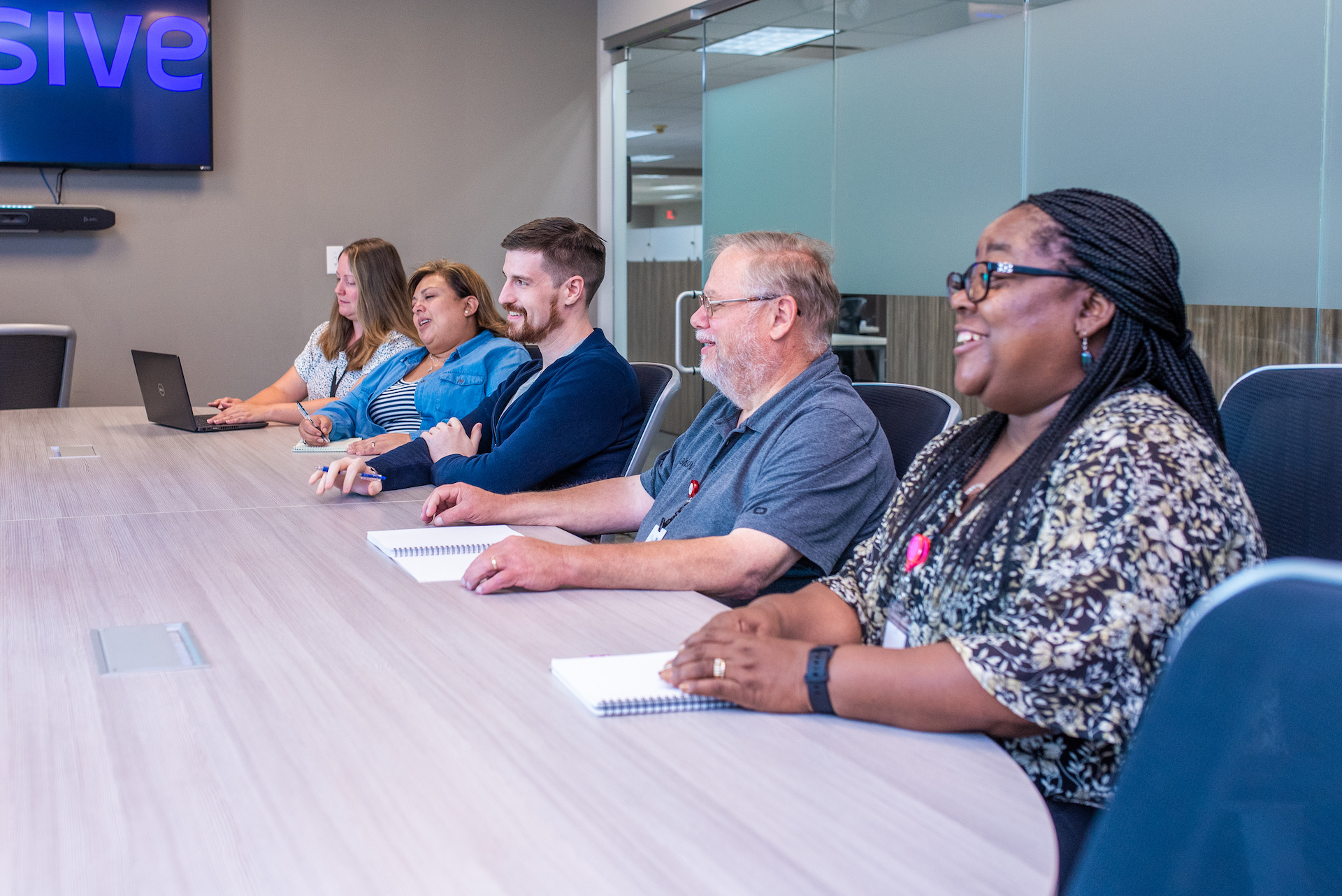 Say hello to our leaders.
Our Culture
Inclusive
at heart.
We champion a commitment to an inclusive workplace that values diverse perspectives, intentional conversation, and actionable evolution.

Centered on our people, we create connections across the conference room and the country, resulting in above industry averages for tenure and retention.
Our Partnerships
Grow your inner circle.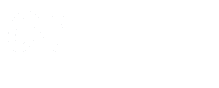 Big thinkers who
make it happen.
Our people are our first priority. We invest in their growth so they're fulfilled, supported, and inspired to bring their best to clients and team members.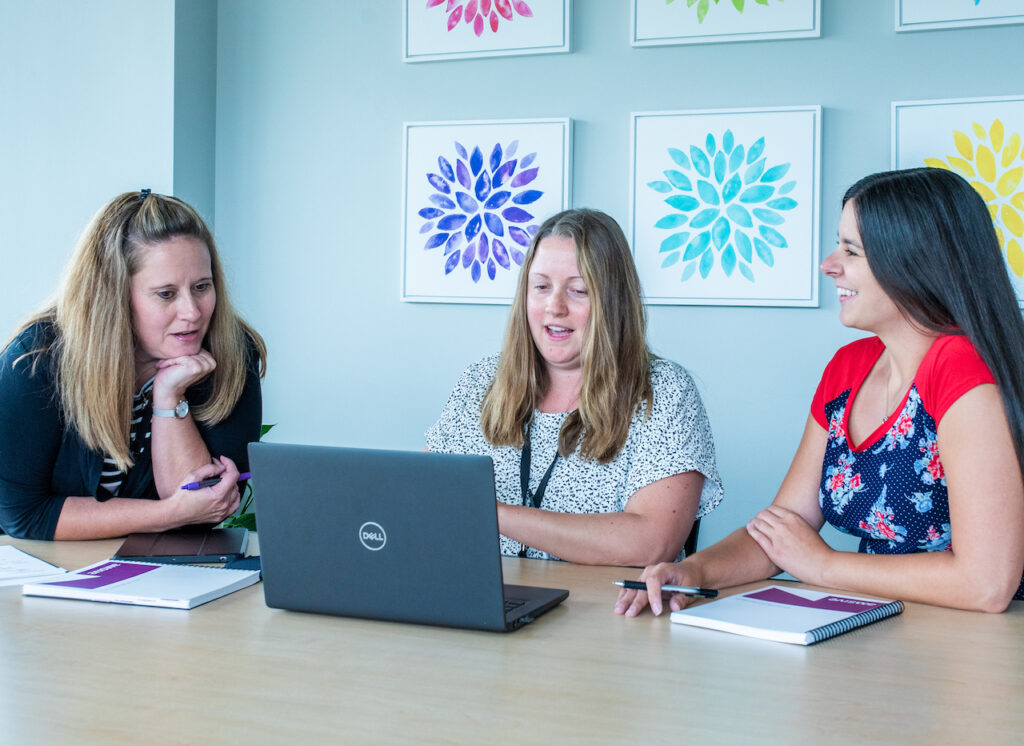 Our Locations
From coast to coast.
With offices from New York to California, we can work with you – anywhere. We're flexible, working both remotely and in several major cities across the U.S.