Maximize your marketing performance with Audience Science™.
Combat the marketing challenges that keep you up at night with our audience strategy.
Media fragmentation. Ad waste. Measurement gaps. And more.
Achieve more at every step.
Whether you have a multitude of first-party data or none, we can help you achieve better performance no matter how much data you have today.

From initial analysis to optimized measurement, we work with your team side-by-side to realize new heights of marketing ROI.
Identification
Segmentation
Predictive Modeling
Strategy & Planning
Channel Activation
Testing & Measurement
Ready to meet your best customers?
Our agency data platform Xact™ revolutionizes audience intelligence.
Xact is Amsive's proprietary agency data platform that powers our Audience Science approach. Our robust platform integrates data from thousands of sources regardless of how much first-party data you already have. It enables us to build unique audience segments, develop predictive models, activate multi-channel campaigns, and track performance.

Xact provides data aggregation, analytics, segmentation, attribution modeling, and reporting in one place. With Xact, our experts can extract powerful insights to enhance audience understanding, improve marketing performance, and scale ROI.
Deeply know your next best customers.
Gaining clarity about your customers is harder than ever before. Audience Science taps into our proprietary data ecosystem and leverages predictive modeling to cut through the noise. This unlocks deeper, unprecedented insights into your highest-value audience segments.
End educated guesswork. Advance your segmentation + predictive modeling.
Sorting through the data and determining your highest potential customers is an ongoing struggle. Audience Science uses advanced segmentation and predictive modeling to identify your most valuable yet untapped segments. This enables precision targeting to optimize your marketing spend on the audiences that matter most.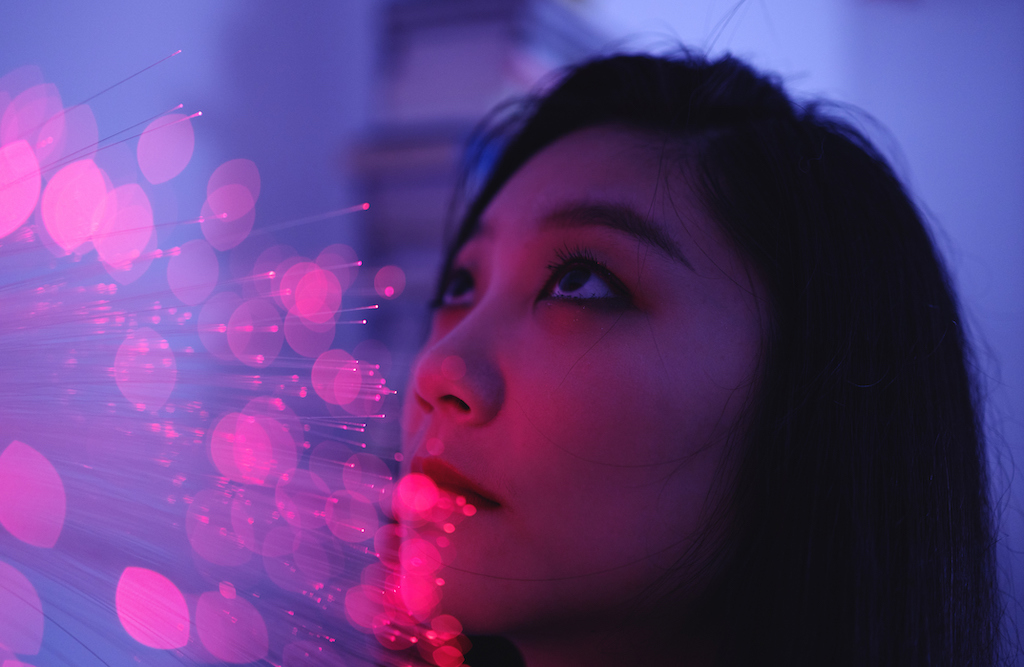 Navigate walled gardens to reach the right users.
Fragmentation across digital media platforms makes integrated targeting a major challenge. With Audience Science, we help you navigate complex publisher ecosystems and leverage audience data products. This enables precise activation across walled gardens to reach your best segments wherever they are.
Stop ad spill. Start measuring smarter.
Eliminating waste is difficult with the wrong or missing data. Audience Science rigorously tests and measures throughout every stage, generating key insights to encourage your highest ROI with granular attribution and holistic incrementality.
Case Study
Our data-driven creative strategies broke through national benchmarks in the Medicare Advantage market, resulting in groundbreaking campaign performance.
Ready to apply Audience Science to your channel mix?
Discover more audience insights.