Pioneering search engine optimization solutions.
Need to stand out in the SERPs and across the entire search ecosystem? We elevate your visibility and attract targeted traffic through innovative strategies that lead the SEO industry.
Looking for sustainable search growth?
Join us at the forefront of SEO.
Technology + Tools
We use only top-tier tools and technologies to pinpoint issues and take corrective action, addressing website visibility drops caused by algorithm updates.




Redefining the industry.
We tirelessly delve into cutting-edge SEO research and transform it into powerful, actionable strategies. Our mission is to empower you with the knowledge and tools you need to conquer the digital landscape. Our clients not only witness significant growth but also become leaders in their industries.
For us, it's personal.
As trailblazers in the SEO realm, our leaders passionately share their wisdom at established conferences, boot camps, and training sessions – even gaining recognition from Google itself. We're not just here to offer advice and vanish. Our mission is to educate, empower, and collaborate with your team to achieve monumental success together.
We do award-winning work that's changing the digital landscape.

Our SEO team is consistently among the best in the industry. Some of the recognition we've earned through our efforts include "Best Overall SEO Initiative – Enterprise" by Search Engine Land, "Best in Class Agency" by Conductor, and "Best SEO Campaign for Health" by U.S. Search Awards.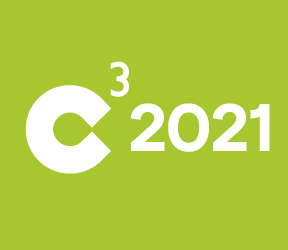 Case Study
Amid Google core updates and increased competition, we helped this publisher boost traffic and brand visibility with an in-depth SEO strategy.
What's beyond your search strategy?
Discover more SEO insights.