See unrivaled returns from our video + streaming strategy.
Searching to scale reach with minimal waste? We drive results with targeted purchasing, investing in the media that achieves optimal results.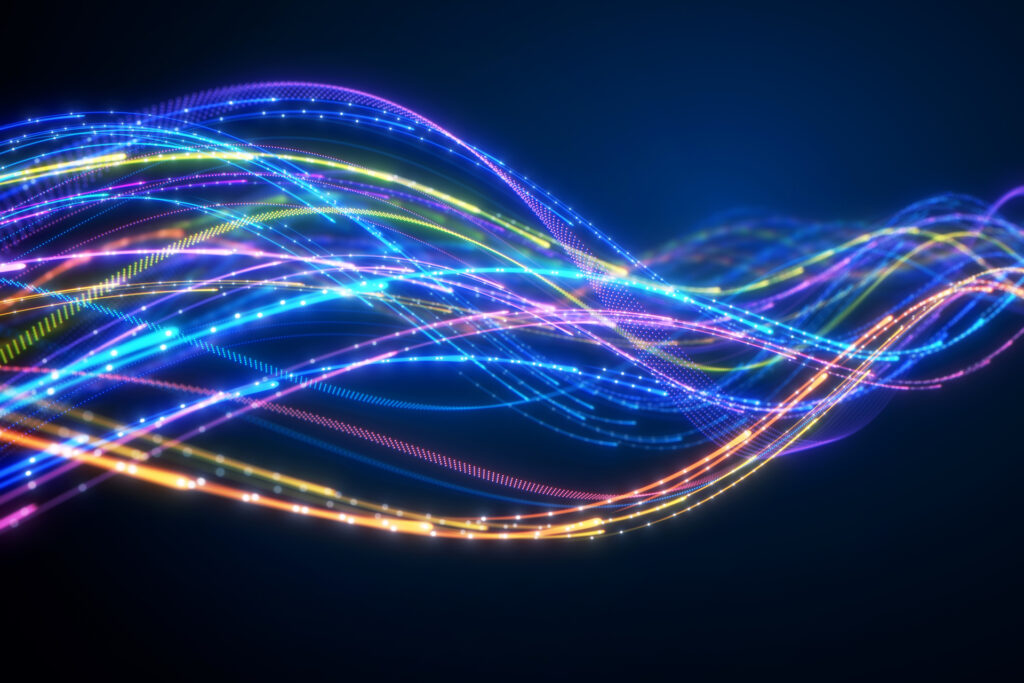 Rely on the CTV/OTT experts.
Premium Inventory
With 80% of U.S. homes connected to TV devices, we unlock a multitude of prospects by aligning with the era of on-demand content. Access inventory with no minimums, including Hulu, YouTube, Sling TV, AMC, ESPN, Viacom, and more.
Full-Funnel Approach
Our targeted approach across programmatic channels turns browsers into buyers, building brands with finesse. Tell your brand story to your audience in the right sequence across all channels and bring it full circle by targeting site visitors who've engaged with your content.
Always Innovating, Always Audience-First
Our data-driven audience strategies maximize CTV/OTT performance and full-funnel success while maintaining optimal frequency for reduced ad waste and efficient media investments.
Granular Custom Reporting
Access in-depth data across channels, devices, custom KPIs, and more to optimize ad dollars even further. Our advanced analytics provide detailed insights that empower data-driven decisions and align with your specific goals.
Track Cross-Channel Performance
We safeguard campaign authenticity with expert partnerships and robust in-platform strategies. Track audience interactions across CTV/OTT and other channels with industry-leading measurability and addressability techniques.
Predictive Modeling & First-Party Data
Leveraging our Audience Science™ method, an audience-first mindset, and our proprietary Xact™ data platform, we create targeted video and streaming strategies from a 260 million-strong database for optimal media investment efficiency. 
Video + Streaming Platforms
Identify + activate your best audience.
Partner with our team to model a known audience of connected IDs. Gain access to the data, people, and processes to achieve real results on your video + streaming advertising through Audience Science.
Expert Team
Internal teams of data scientists and analysts
Better Data
Rich pools of internal and external data sources
Strategic
Years of expertise to help your business at any stage
Looking to explore untapped channels?
Discover more digital media insights.