Authentic storytelling from trusted influencers.
Build trust and drive action with vetted influencers delivering reliable information, advice, and inspiration across social.
Share your brand story with powerful UGC – based on real-life experience.
Develop campaigns that grow brand loyalty, share highly credible content, and deliver actual results.
Customized Content Programs + Creative Storytelling
Meet, inspire, and engage customers in their natural social ecosystem with personalized and memorable storytelling.
Data-Driven Influencer Selection Process
Utilize fully vetted influencers who align with your brand values, have a depth of knowledge, and an army of loyal followers.
Performance-Focused Media Amplification
Amplify the best-performing organic content straight from influencers' accounts to your curated audiences.
Turnkey Program Execution
Receive in-depth insights and next-step recommendations to optimize every facet of your campaign further.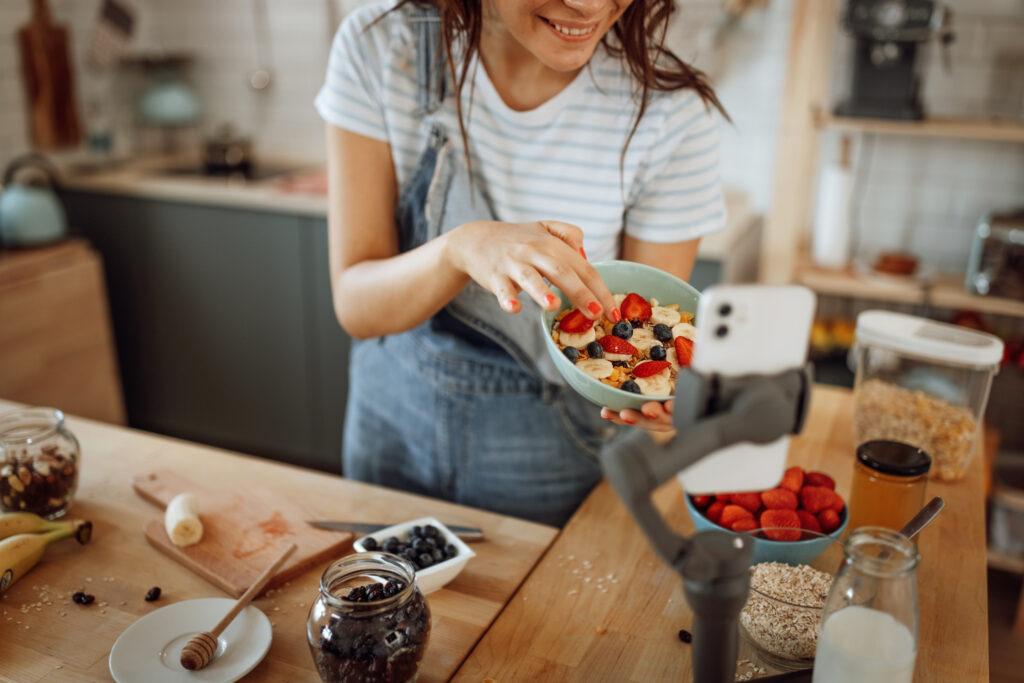 OUR SPECIALIZATION
Health + wellness expertise.
Partner with influencers who share your brand's commitment to health and wellness. We have a depth of vertical-specific expertise and access — second to none.
Our Platforms
Experts in every social platform.
We help brands harness the best platforms to exceed KPIs. And use the leading data analytics and influencer sourcing platforms to deliver performance-driven campaigns.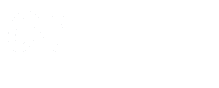 Scalable Success
Grow earned media value.
Our campaigns create highly credible organic content that trusted influencers share with their loyal followers.
But social platforms don't make it easy for influencers to achieve optimal reach organically.
So, we add paid media to scale influence and reach your best audience — right when it matters most.
Exceptional ROI
Capture your audience with high-quality content.
Great storytelling is at the heart of successful marketing. Influencer campaigns harness the most powerful stories and content to move the needle for your business.
Armed with impactful and engaging content, influencers can be online leaders building a social movement for your brand.
Case Study
Our unique audience-centered approach and strategic influencer marketing elevated this brand's consumer awareness and Amazon sales during peak season.
What's your strategy beyond social?
Discover more social insights.