Expertise in every major development platform.
Require a better online experience for your brand? We develop fast, secure, high-performing web solutions.
Platform agnostic. Built for performance.
From maximizing eCommerce revenue to best-in-class usability, we design and develop exceptional web experiences that achieve your business goals. Our strategic process and platform expertise ensure best-in-class results.
End-to-end, expertly crafted web solutions.
Ecommerce
Launch or grow your D2C and B2B brand through beautifully designed and exceptionally usable eCommerce experiences with our agency expertise.
Web Development
From exceptionally usable site experiences to intuitive back-end development, we protect your business and support growth through best-in-class web development.
Alcohol-2-Consumer
Meet the modern solution for direct-to-consumer alcohol sales, engineered by ecommerce experts with nearly 20 years of alcohol marketing and advertising experience.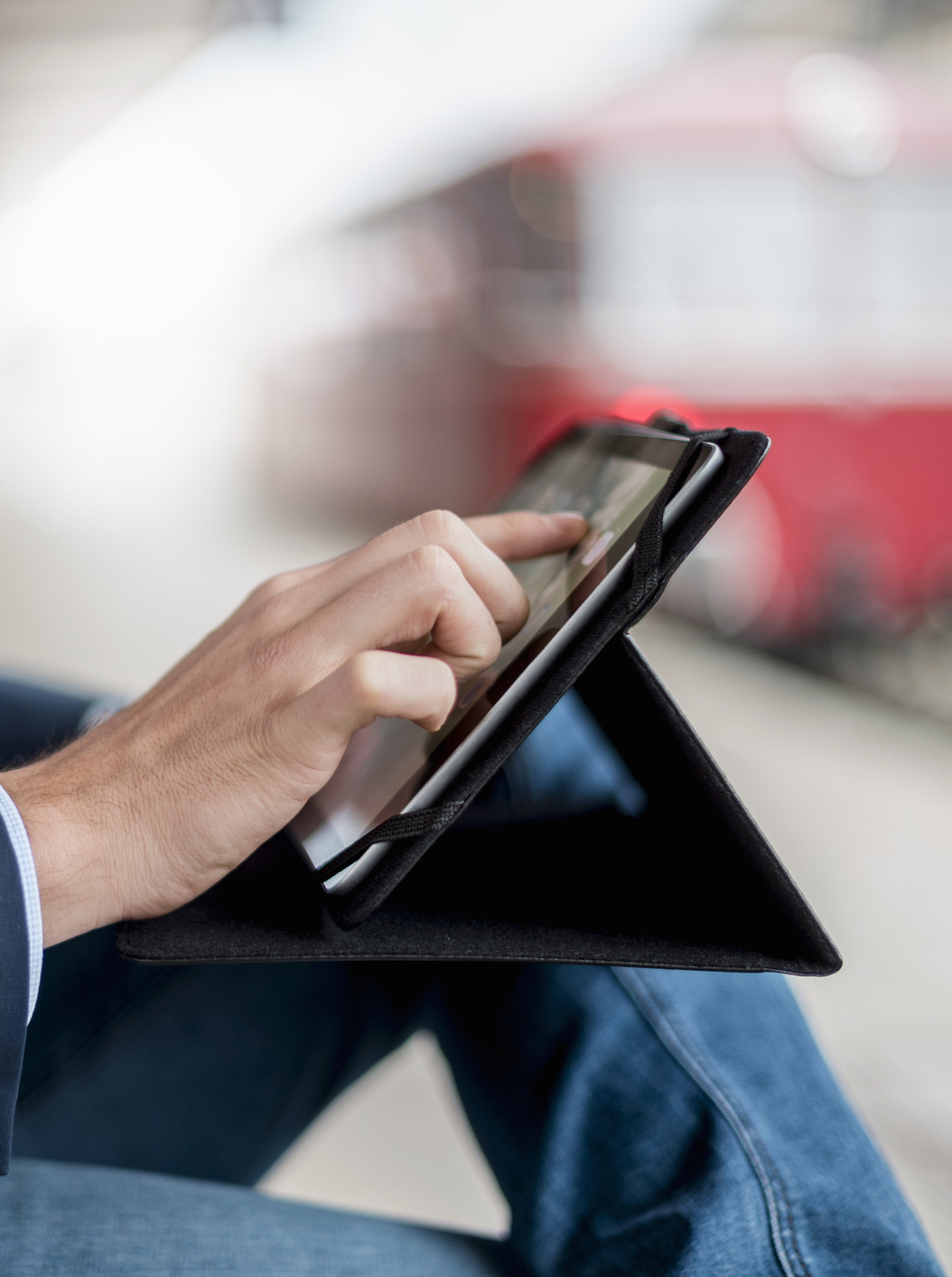 Performance + Technical SEO Optimization
Utilize only the latest best practices to increase your Core Web Vitals score and be easily discoverable online.
Native iOS + Android Apps
Build native mobile applications for iOS and Android platforms that deliver an exceptional user experience.
Cross-Platform Web Apps
Develop web applications that run seamlessly across multiple platforms and devices, delivering fast and responsive experiences.
Enterprise + Open Source Platform Implementation
Leverage enterprise-grade and open-source software platforms to build scalable, secure, and reliable solutions that meet your business needs.
Custom Application Development
Create bespoke software solutions for your unique business needs using the latest technologies and development methodologies.
Systems Integration
Our integration services can help you combine diverse systems and technologies to streamline operations, automate processes, and enhance data analysis.
Site Maintenance
Maintain security updates, encourage traffic growth, and routinely optimize for a healthy and well-performing site.
User-Friendly Front-End Development
Design with performance in mind for everything from cross-browser compatibility to responsive and mobile-first design.
Intuitive Back-End Development
Power websites with perfectly flexible code that allows your content team to seamlessly build the perfect page.
Security
Protect your site and business from threats with an all-encompassing, proactive security strategy.
Site Hosting
Host your website with secure, professional servicing from our expert development team.
Seamless service. Technical expertise. Outstanding results.
Lightning-fast performance
Site speed and technical SEO best practices for maximized conversions across devices.
Future-proof scalability
Flexible and extensible code base supports ongoing enhancements and seamless growth.
Pixel-perfect design
Intuitive, accessible interfaces targeted to your audience and goals.
Ironclad security
Robust protections safeguard your business from ever-evolving digital threats.
Ongoing optimization
Regular updates, hosting and maintenance keep your solutions effective long-term.
Ecommerce expertise across channels
We create frictionless shopping experiences that convert visitors into loyal, repeat customers across ecommerce platforms.
Technical leaders
We stay ahead of the latest technologies and development best practices to build future-ready solutions.
Partner with the best in the business.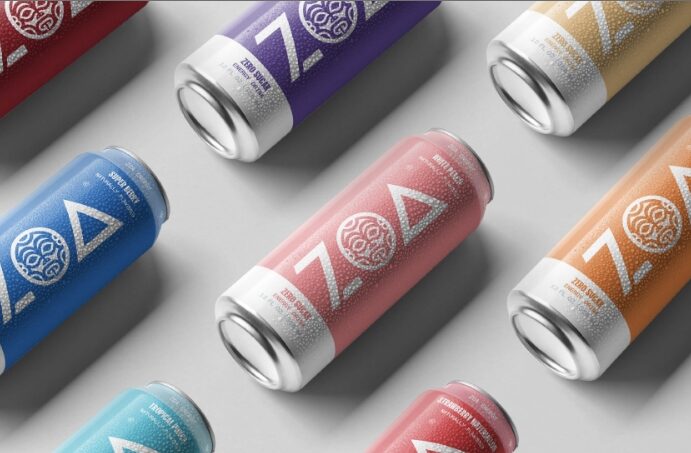 Case Study
Our innovative tactics elevated this ecommerce brand into the top 1% of all Shopify stores in record time, achieving a remarkable rise in ROI.
Is your site visibility set up for success?
Discover more technology + platform insights.