Exceptionally useable web experiences built to convert.
Need to improve your website? From beginning to end, our strategic process ensures best-in-class results.
Dig into better development.
User-Friendly Front-End Development
Design with performance in mind for everything from cross-browser compatibility to responsive and mobile-first design.
Intuitive Back-End Development
Power websites with perfectly flexible code that allows your content team to seamlessly build the perfect page.
Performance + Technical SEO Optimization
Utilize only the latest best practices to increase your Core Web Vitals score and be easily discoverable online.
Site Maintenance
Maintain security updates, encourage traffic growth, and routinely optimize for a healthy and well-performing site.
Security
Protect your site and business from threats with an all-encompassing, proactive security strategy.
Site Hosting
Host your website with secure, professional servicing from our expert development team.
Partner with the best in the business.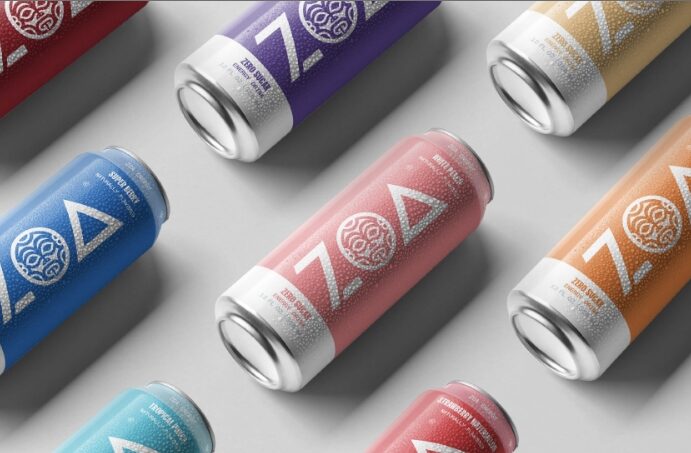 Case Study
Our innovative tactics elevated this ecommerce brand into the top 1% of all Shopify stores in record time, achieving a remarkable rise in ROI.
Looking to explore untapped channels?
Discover more technology + platform insights.