Create deeper connections with our performance creative.
We connect the dots between brands' unique value and best customers to create connection and inspire action in the moments that matter most.
We bridge brand and performance across every channel and platform to craft ideal customer journeys.
Our iterative approach means we apply our expertise to emerging platforms, experimental ad formats, and cutting-edge practices by channel. As a full-service performance agency, our creative is aligned with leading audience-focused, SEO-informed, and channel expertise across direct channels, out-of-home experiences, and the digital media ecosystem.
Digital Media
Engage effortlessly with prospects to increase purchase intent by contextually targeting audiences with our propriety database and data partnerships.
Direct Mail
Reach your best consumers with personal, optimized direct mail communications. Our data-driven approach speaks to your most profitable audiences with creative that connects.
Paid Social
Concept and construct eye-catching creative that introduces your brand, builds interest, and generates purchase intent.
Video
From DRTV to CTV and beyond, distribute multivariate-tested, high-impact motion graphics across key channels to drive excitement and demand for your products.
Audio
Amplify brand awareness and increase product interest through strategic audio advertising across radio, streaming platforms, and podcasts. Craft engaging audio spots to effectively tell your brand's story and make meaningful connections with target audiences when and where they're listening.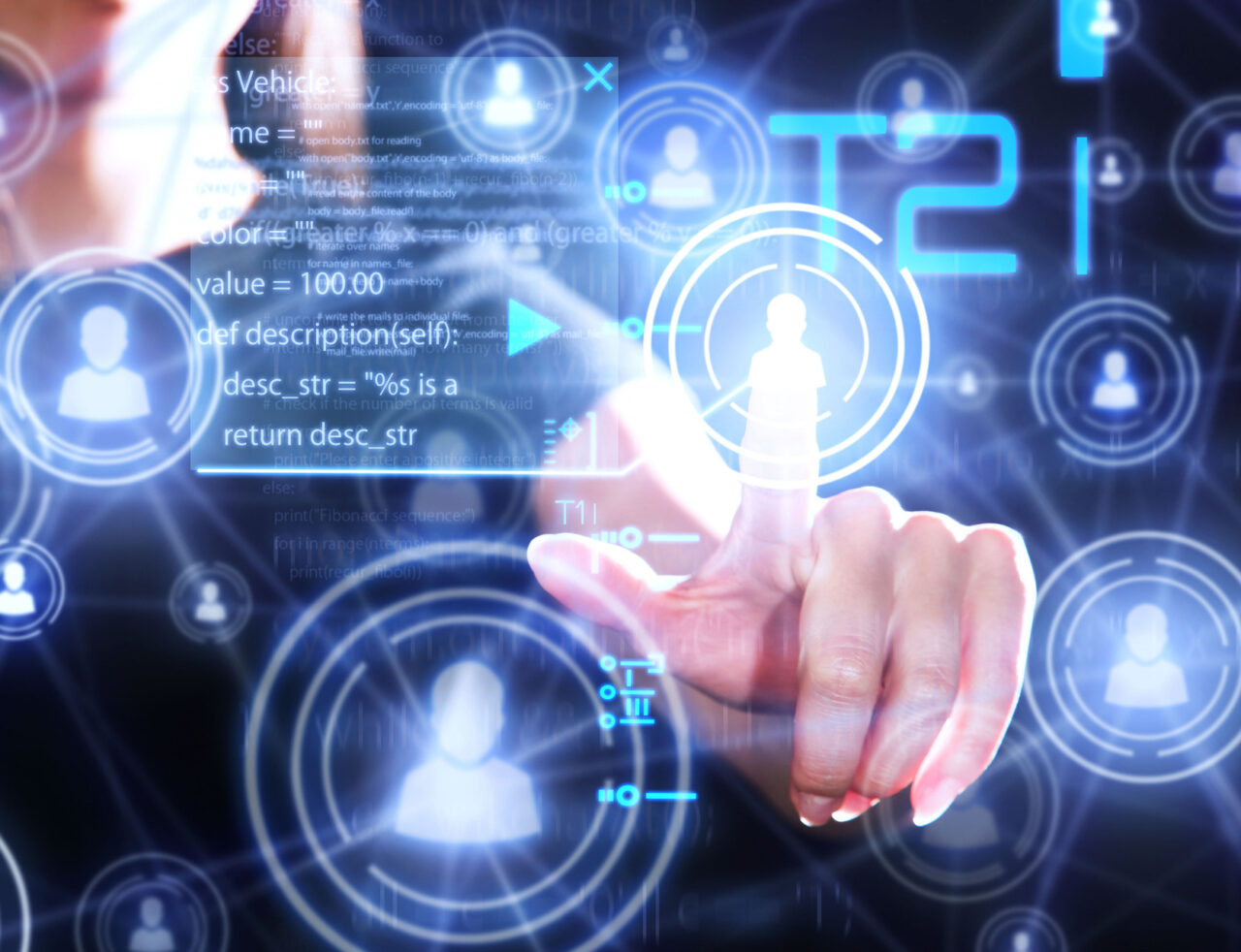 Creative that inspires action – from audience intelligence.
Right message, right moment, right media — we rigorously test and collaborate across our specialist teams to discover the perfect combination of messaging, timing, and media to inform and initiate action. Let your brand speak and cut through the noise to educate and inspire your best customers.
Informed by Audience Science™
We optimize creative by leveraging deep consumer insights uncovered through our multi-sourced agency data platform and Audience Science approach. Our data-led concepts enable carefully crafted story and creative for your highest-value audience to maximize loyalty and action.
Best-in-class brand strategy
As brand-building experts, we leverage deep insights into what makes brands resonate to craft cohesive cross-channel stories that create an immersive brand experience.
Elevated, end-to-end creative production
Our award-winning team brings an integrated approach to concept development, production, and post-production, handling every aspect of end-to-end creative execution. We draw on creative success across industries to bring fresh perspectives on creative excellence.
Seamless collaboration
We thrive on close collaboration to bring creative to life. From our internal teams to client vendors, we use open communication and transparency for smooth collaboration that leads to impactful work.
Complete channel expertise
Our team brings industry-leading knowledge spanning established and emerging environments. We create tailored brand experiences leveraging in-depth expertise across digital and traditional channels like digital media, direct mail, point of purchase, out-of-home, connected TV, and more.
Relentless optimization at scale
We constantly refine creative based on data insights to maximize relevance and resonance across campaigns. Our optimization process focuses on understanding what resonates with your best audience and is tailored for top impact.
It's only creative if it sells.
Our testing and iteration use the latest analytical tools to pinpoint insights, optimize best-performing content, and maximize ROI.
Experimentation is necessary – and we've got it down to a science. We don't waste your time, or ad spend testing variables that might work. Our data partnerships and tools tell us what will work. And then, we optimize our creative to work even better.
Defining outcomes
Auditing existing content
Identifying opportunities
Concepting creative
Mapping + production
Analyzing performance
Optimizing amplification
We've got "U."
We only design user-centric websites and solutions with leading UX and UI practices. From in-depth research, we recommend the best digital experience based on user journey needs and conversion rate optimization principles that directly improve conversions and engagement.
Applying modern digital branding and design, we create a stunning online experience that resonates and communicates effectively with your target audience. To deliver on objectives and outcomes, we employ website and application best practices to enrich user experiences that deliver results.
Build your brand better.
We help brands become industry leaders with our strategy-first approach. Compiling insights from inside and outside your organization, we leverage your brand identity, personality, and differentiators to compete and excel where it matters most.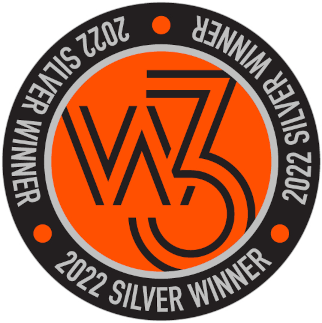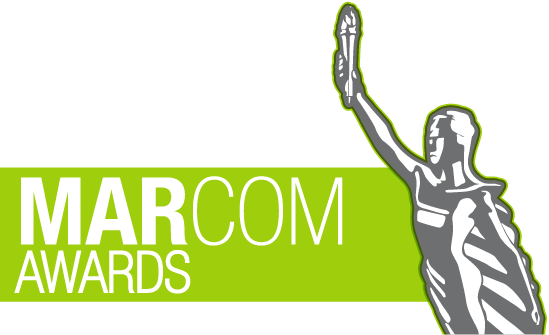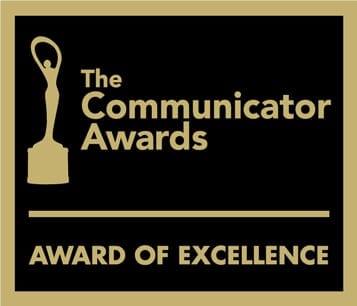 Interested in strategic creative campaign execution?
Discover more creative insights.