Transform your digital media efforts into full-funnel growth.
Searching for end-to-end multichannel strategy? We've been digital media navigators for decades. As the media ecosystem fragments, we're your expert guide toward limitless ROI.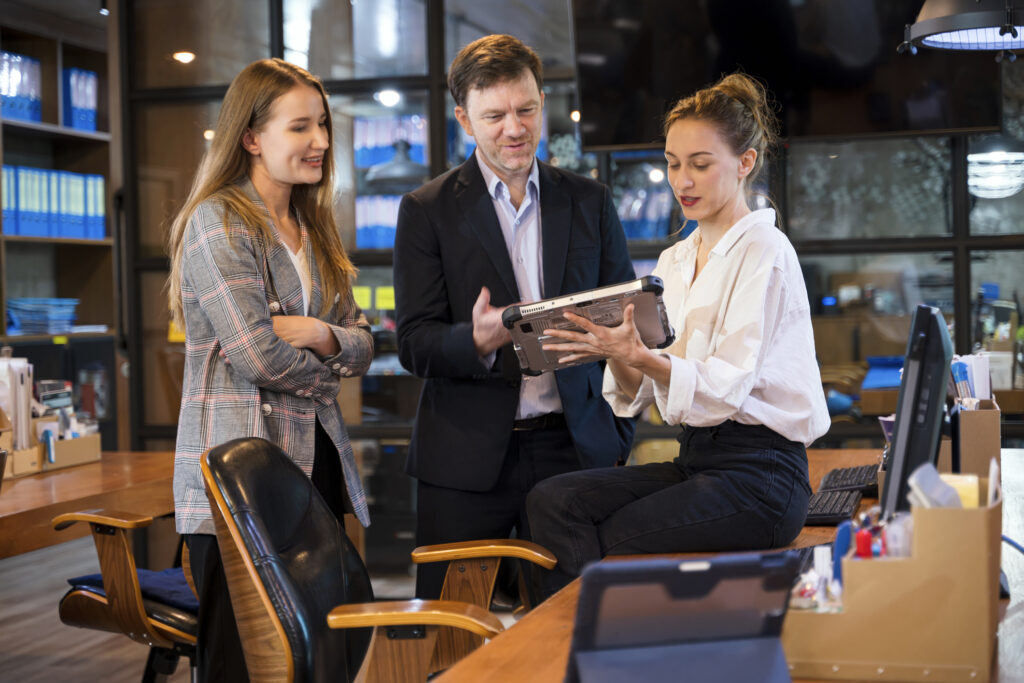 Unlock a full suite of solutions to activate your next best customers.
From initial planning to optimization management, our conversion-first approach is centered on your most valuable customers.

We offer holistic digital media services spanning the ever-expanding media environment, choosing the right delivery for your best audience.

Our unique Audience Science™ approach and digital media expertise guarantee that you follow the best practices and target the right people for maximum efficiency. This way, every cent of your ad dollars is well spent.
Outperform across every channel with our eye for untapped opportunities.
Paid Search
As a Premier Google Partner and Microsoft Advertising Certified Professional agency, we combine advanced paid search strategies with innovative automation to seamlessly drive conversions at every touchpoint.
Paid Social
We develop integrated social strategies tailored to unique business objectives and audiences using performance creative and robust analytics to build relationships while driving revenue.
Programmatic
We ensure you reap the rewards of programmatic by harnessing first-party data, proven predictive modeling, and premium inventory access to maximize your media budget.
Video + Streaming
Seamlessly integrating video efforts across channels, we drive awareness and performance through data-driven OTT, CTV, and video strategies, reaching your best audiences in premium streaming environments.
Amazon + Retail Media
From Amazon to emerging retail media frontiers, we integrate audience and cross-channel data to activate your customers at all purchase points, driving incremental growth.
Why Amsive?
Deeper data. Smarter strategy. Unrivaled ROI.
Irreplaceable Audience Science
Our Audience Science approach ensures you gain a true competitive edge by activating the right audiences. Harnessing our agency data platform, Xact™, to predict behaviors and dig deeper, we segment, predictive model, message, and measure, ultimately delivering results that go above and beyond.
Powerful predictive modeling
We wrote the book on predictive modeling. Our expert team has led the field for years, honing in on high-value customers and prospects using advanced predictive modeling supported by AI and machine learning.
The platform + publisher authority
With decades of experience under our belts, we evolve ahead of emerging complexity to navigate the media ecosystem with ease. We're solely focused on your highest opportunities for ROI, knowing which platform and publisher products will move the needle on your performance goals.
Zeroed in on sustainable growth
We take a long-view approach, looking beyond quick wins to build a strategic roadmap for enduring growth. With an eye on the future, we expand your digital media presence into a full-funnel effort aligned with emerging opportunities and innovations.
Top-to-bottom media management
We deliver full-scale media management from initial planning to delivery and ongoing optimization; our all-encompassing service guarantees we fully control every aspect of your digital media campaigns.
Measurement that digs deeper
We are opportunity seekers who go beyond surface-level analytics. By employing robust measurement and attribution models, we uncover hidden insights within KPIs and systematically reveal incremental lift across channels.
Grow your inner circle with our platform + publisher partners.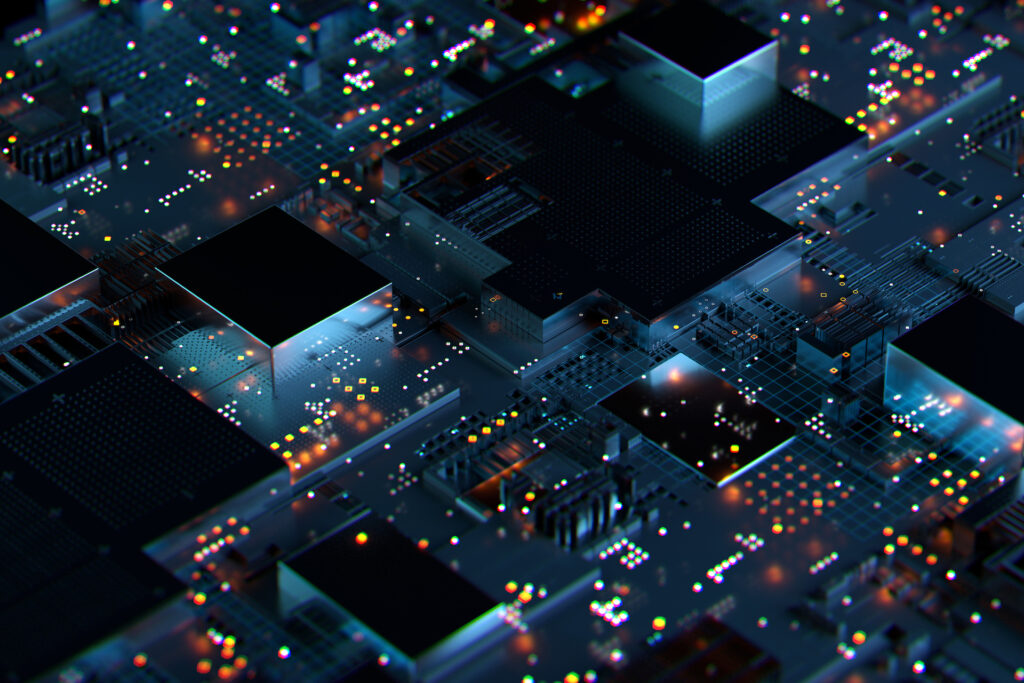 Gain the perfect balance of human ingenuity and emerging AI.
As well-established leaders who often speak at renowned industry conferences, we're all-in on educating our clients, peers, and the next generation of digital marketers.

Our team layers their expert ingenuity and strategic acumen over state-of-the-art AI, automation, and machine learning technologies to elevate campaigns to unprecedented efficiency and performance.

We seamlessly blend human insight with data-driven optimization, striking the perfect balance between the genius of our people and emerging technology.
We do award-winning work that's changing the digital landscape.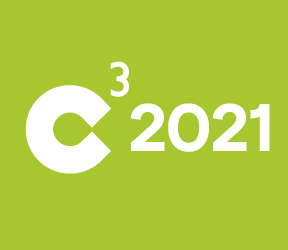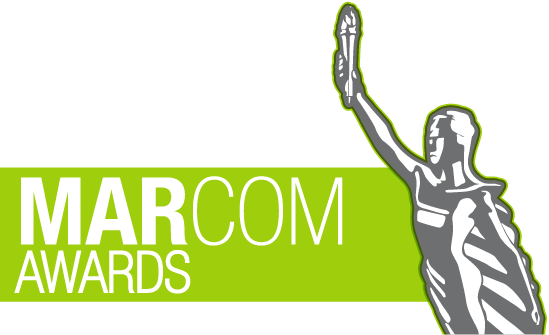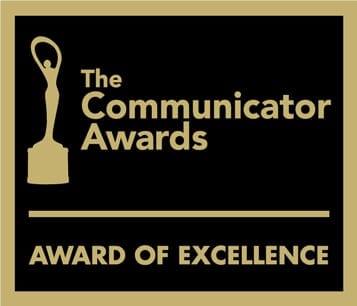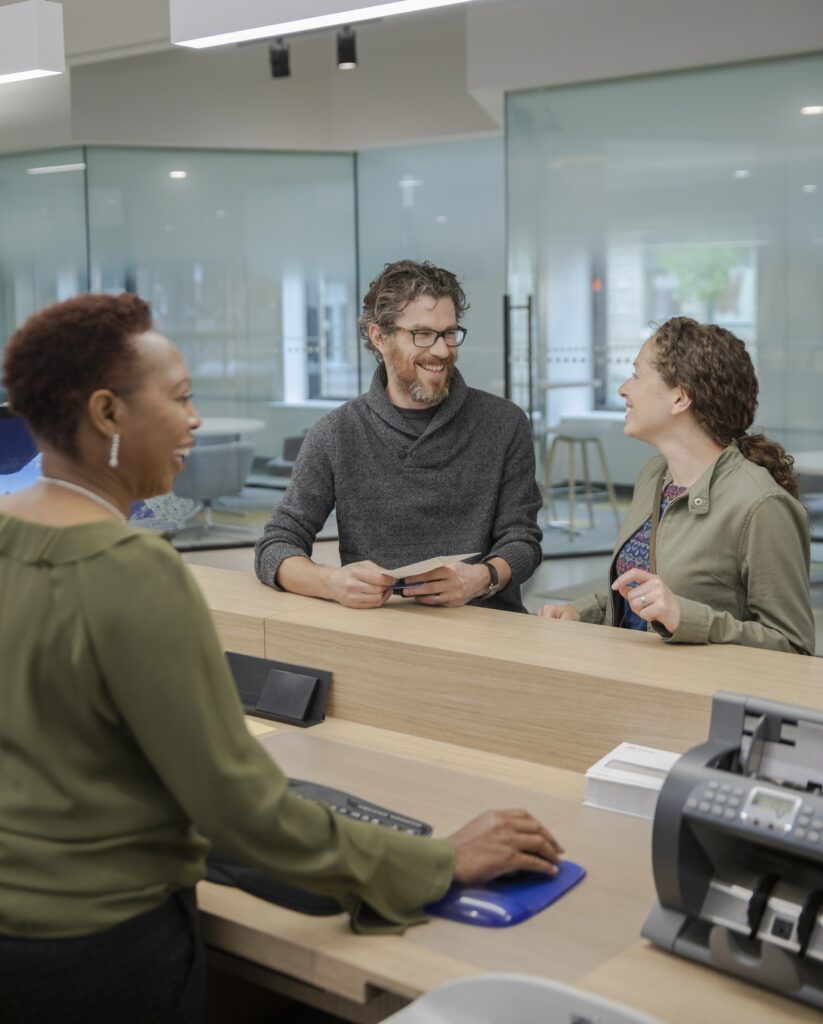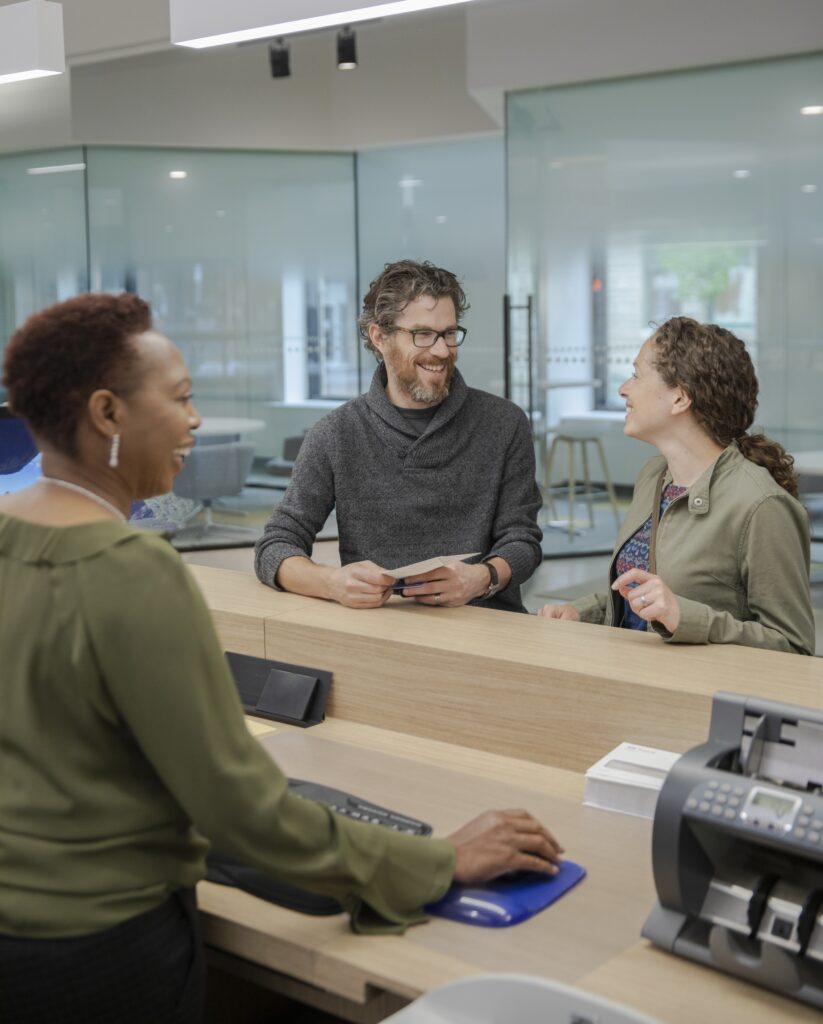 Case Study
We used an audience-led approach to transform this community credit union's membership challenges into a 22% rise in checking account conversions.
Interested in integrating direct channels?
Discover deeper digital media insights.