A Top-25 Credit Union
Driving new account acquisitionthrough multichannel campaigns.
Expertise
Audience, Digital, Direct, Traditional
Industries
Financial Services
A top-25 community credit union faced a challenge in expanding its customer base and identifying the most promising prospects for new accounts. We leveraged our Audience Science™ approach to optimize their media investment, leading to a 22% increase in checking account conversions.
22

%

RISE IN ACCOUNT CONVERSIONS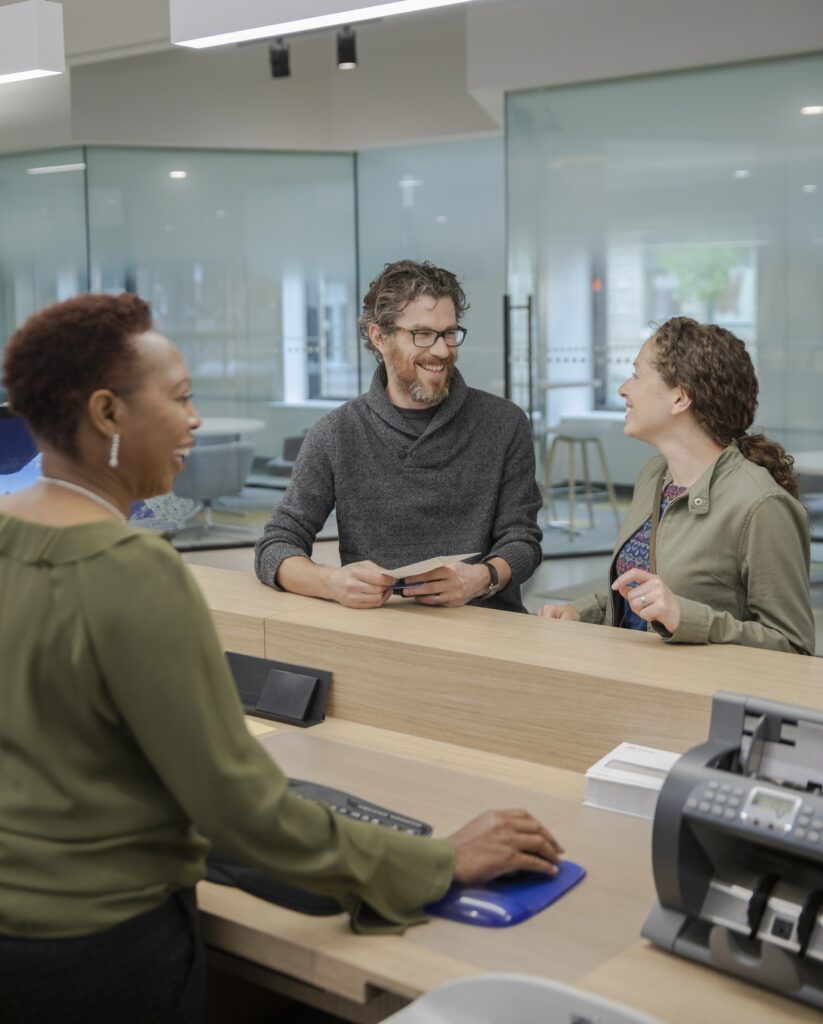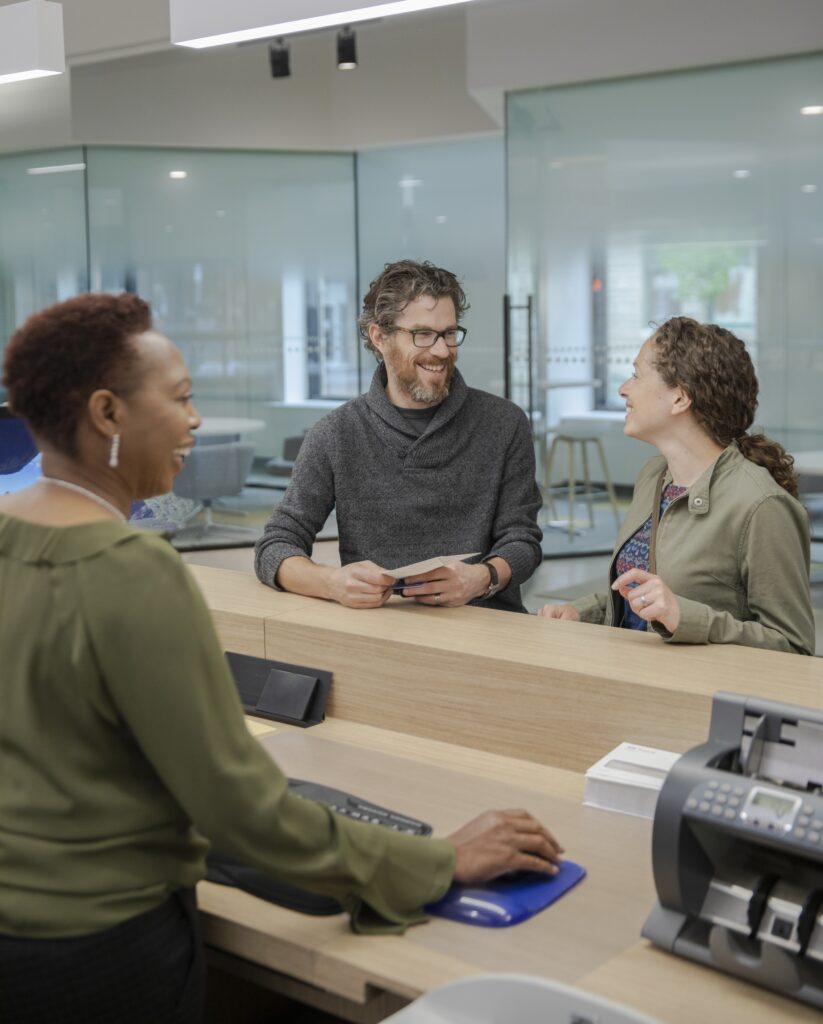 THE CHALLENGE
Improving engagement performance at every branch.
The credit union's marketing team was at a crucial decision point. They needed support creating campaigns that delivered uncompromising insight into engagement performance and control over branch-level messaging. Their even broader goal was to grow their customer base and identify the most promising future account owners.
THE STRATEGY
Harnessing data to broaden a credit union's reach.
Using our distinct Audience Science approach, we revolutionized the marketing strategies of a leading community credit union, with a focus on expanding customer reach and refining branch-level engagement.
Our method, powered by advanced data modeling and segmentation, identified potential new account holders, leading to the creation of personalized, cross-channel digital campaigns that seamlessly aligned with a broader direct mail strategy.
THE SOLUTION
Maximizing results with advanced segmentation and data-driven insights.
We didn't just use our cutting-edge Audience Science approach to optimize the credit union's marketing strategy – we took it to the next level with the GAIN checking acquisition methodology. This technique utilizes data modeling to identify promising account prospects and calculate propensity scores.
With this knowledge, we crafted digital cross-channel campaigns that featured targeted ads and distinctive landing pages. These campaigns complemented our direct mail strategy and delivered stunning results. By harnessing the power of data-driven insights, we drove home the credit union's messaging with precision and authority.
THE RESULTS
Driving growth with data-driven financial marketing.
Our data-driven strategy, powered by Audience Science, fueled tangible growth and transformed the credit union's financial marketing results. The effectiveness of our approach is proven by the impressive results achieved, including a significant increase in checking account conversions and a strong ROI that exceeded initial projections.
22

%

RISE IN ACCOUNT CONVERSIONS
There's much more to know