Organic growth for leading publishers.
Optimizing content for all news surfaces – when it matters most.
Detailed technical SEO audits for news sites
News sites require a different approach to technical SEO. Our extensive audits expose and resolve the technical flaws that may be limiting your news content's visibility in organic search, Google Discover, and news surfaces. We empower you to deliver important journalism to more readers with a deep dive into site architecture, structured data, page performance, and indexing issues unique to publishers.
Visibility on Google News & Google Discover
Our proprietary optimization playbook amplifies your reach and engagement in Google News, Discover, and other vital news apps and search engines. Allow readers to discover your content with our unique and data-driven approaches to maximizing traffic, improving E-E-A-T, reducing technical obstacles, and tapping into high-potential topics when it matters most.
Content optimization for search & readability
Our on-page optimization strategies boost click-through rates, increase on-site time, and elevate the overall user experience. With years of experience structuring news content to deliver value to readers and search engines alike, our SEO specialists collaborate with journalists and editorial teams, ensuring our article visibility enhancement recommendations preserve their distinct voice and style.
Data-driven SEO insights
We deliver data-driven insights to refine your strategy and demonstrate clear ROI. Our tracking provides actionable metrics like rankings and traffic, so you'll have the visibility to optimize efforts and showcase SEO impact.
Led by industry pioneers.
Our award-winning team is made up of pioneers in publisher-focused SEO strategies. In our combined decades of newsroom experience, we've worked with numerous publishers to provide technical audits, news optimization, daily editorial recommendations, and opportunities to improve E-E-A-T. We stay ahead of the curve, so your content does, too.
Innovation through thought leadership.
Our experts drive publisher SEO advances through original research and insights shared at top industry conferences and publications. We actively push the edge of what's possible.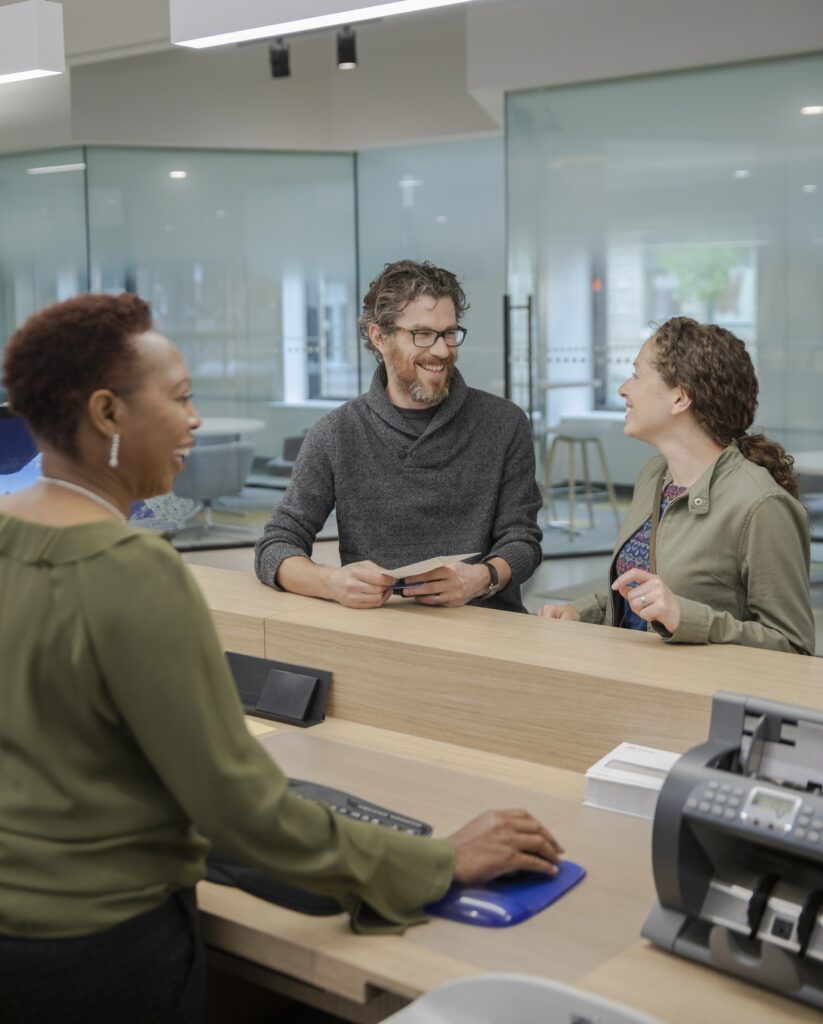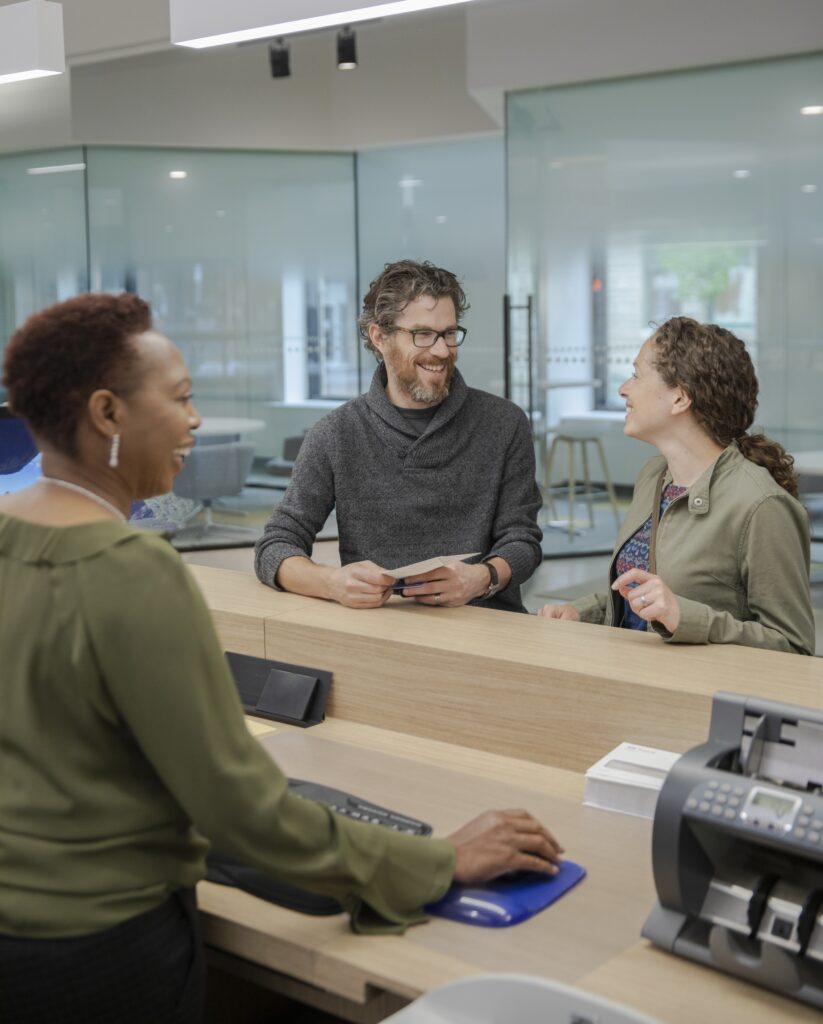 Case Study
We used an audience-led approach to transform this community credit union's membership challenges into a 22% rise in checking account conversions.
What's beyond your search strategy?
Discover more SEO insights.