Power your mortgage pipeline with superior marketing performance.
Homebuyers and homeowners have many choices today. Cut through the noise with a performance marketing program that continually drives new mortgage business for your portfolio.
OVERVIEW
Data and intel for audience-led mortgage marketing strategy.
We identify consumers who are actively shopping or will soon be looking for mortgages, mortgage refinancing, and HELOCs. Our audience data, modeling, and segmentation deepen and expand consumer insights.

Our targeting applies data credit bureau feeds, knowing when new consumers signal they're in the market for a mortgage. Immediately, we respond with their ideal offer – through the most effective marketing channel based on behavior and media preferences.

Saving your mortgage marketing budget and spend, we focus on qualified consumers actively seeking mortgages.  
Performance marketing solutions
Precise mortgage lead targeting with national consumer and credit data.
We develop efficient programs built from insights into consumer preference, attribute data, credit activity, and credit pre-screening information. Center your strategy on identifying qualified leads – the consumers who will power your loan growth. 
Lead Generation
Create qualified "in-market" lead lists for broker follow-up based on intent and prequalification. Deliver material loan growth with the right consumers and acquire mortgages that align with the credit requirements of your portfolio.
Onboarding
Create a personalized application experience that leads to simple, faster approvals and closings that go as expected, ensuring a smooth process to build brand equity and grow referral business.
Retention & Engagement
Build revenue-driving offers based on online and offline market signals, responding quickly to changing account holder payment trends with proactive messaging to prevent defaults.
How we work
We drive mortgage leads through performance marketing.
Grow your mortgage loan portfolio with highly effective, cost-efficient programs. Deliver highly relevant, personalized marketing to the best audience at the precise time with unique 1:1 offers.

Optimize performance with a test-learn-improve process at every step. And ultimately deliver clear, measurable business results.
Define your target audience.
Our agency data platform identifies and targets the highest quality leads and your ideal consumers. Additionally, we focus on daily credit bureau activity to know who's seeking mortgages and which mortgage types, such as FHA, VA, conventional, or cash out. Then, we pre-screen these households for your specific credit criteria.
Develop your multichannel strategy.
We build cohesive, multichannel marketing strategies that reach each stage of the mortgage shopping experience. We optimize marketing spend by targeting upper-funnel consumers searching for their first home, mid-funnel consumers in the application or refinance process, and end-funnel consumers who've already applied.
Creative that compels action.
Deeply know your best audience. Highly personalized offers and messaging ensure consumers looking for mortgages choose you. We also address the essential compliance and regulatory requirements specific to mortgage marketing.
Measure the full impact of mortgage marketing performance.
We measure and optimize mortgage marketing programs to continually increase response rates and to lower cost per loan acquisition and booked loan rates to prove ROI. Our analytics span granular and holistic measurement, including comprehensive testing, holdout, and attribution reporting. Make smarter decisions and demonstrate the full impact of your marketing strategy with a transparent picture of which leads became customers – and why.
Amplify your response rate on mortgage direct mail.
Learn more about how our direct mail mortgage solution increases qualified borrowers into a robust pipeline across an array of loan types.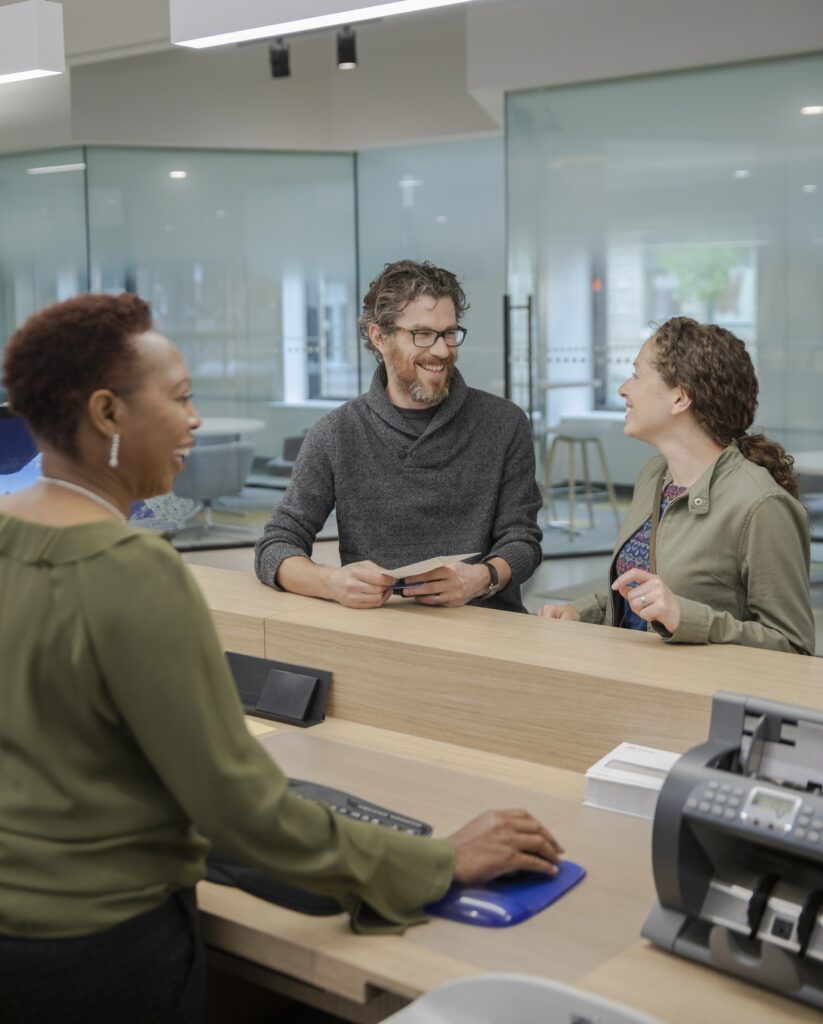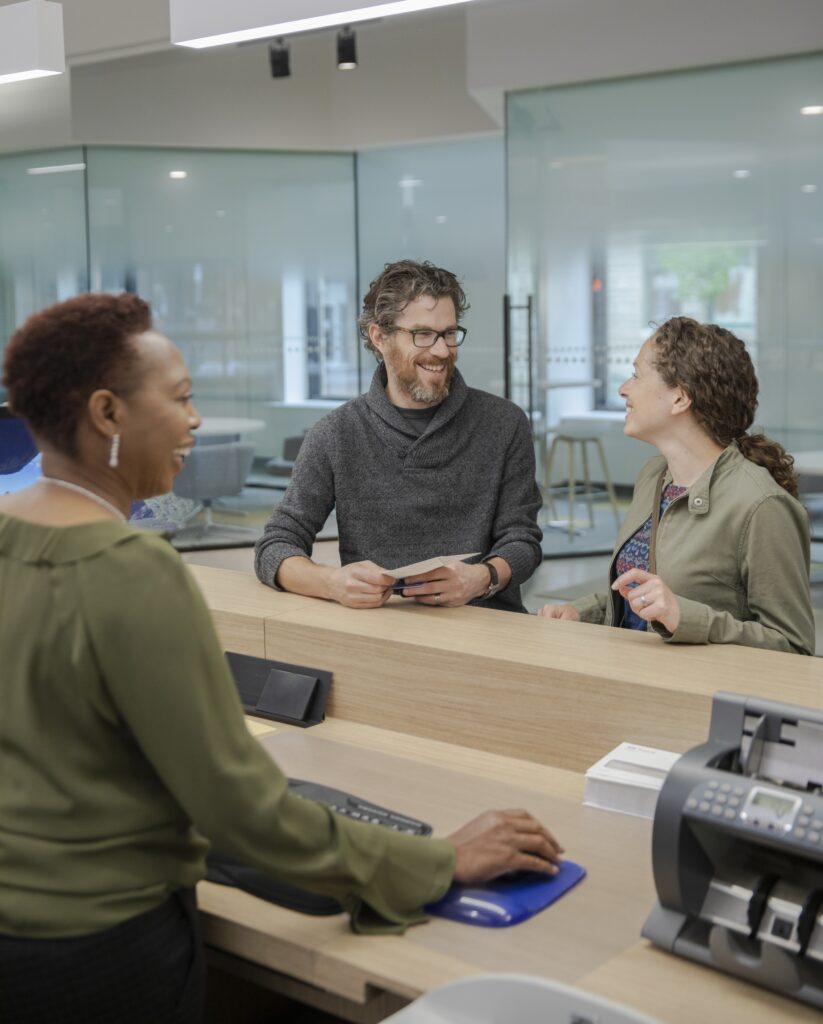 Case Study
We used an audience-led approach to transform this community credit union's membership challenges into a 22% rise in checking account conversions.