The Power of Page Speed:
An expert guide to improving
page speed + optimizing for Core Web Vitals
Get actionable recommendations for optimizing your site's Core Web Vitals metrics in order to improve page load speeds, boost user experience, and increase organic search visibility.
Page speed impacts businesses.
Insurance provider Hiscox saw a 25% increase in conversions after improving load speeds on key pages.
From users' experiences and site traffic to search engine rankings and campaign conversion metrics, page speed affects marketing efforts and business growth.
Improved page speed drives search rankings and conversions.
Well-built websites are generally fast and high-performing when first launched, but they can become increasingly complex as they evolve. This complexity can slow sites that don't prioritize page speed, resulting in negative consequences both on and offline.
As brands' digital presence and user experience become even more integral to business success, page speed is a key opportunity to power business growth.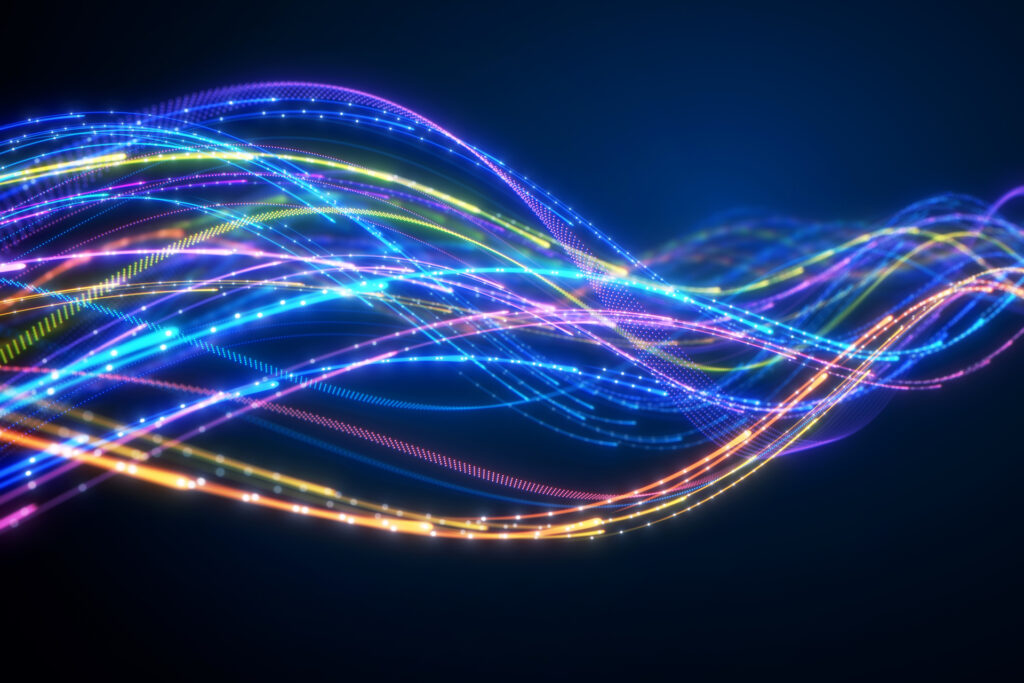 Core Web Vitals are common web performance metrics in your webpage's overall user experience that Google considers important — and can ultimately affect website visibility in search.
In this guide, our senior developers break down Core Web Vitals optimization tactics in precise detail, in language marketers can understand. Learn how to:
Understand Core Web Vitals metrics
Improve the 3 most important metrics (with actionable recommendations)
Boost overall page speed
Think further with our expert insights.