Ecommerce competition is increasing. As this happens, Google continues to refine how people can shop in its search results. While smarter SEO strategy helps businesses navigate these challenges, many websites still suffer from common SEO mistakes. With no room for error, ecommerce sites can't afford to miss any opportunity to take and maintain the lead in search.
To help ecommerce businesses avoid these costly mistakes, learn how your website could be coming up short. Once you can identify missed opportunities, our guidance and recommendations share how ecommerce sites can chart a course to more traffic and sales.
What is ecommerce SEO?
Ecommerce SEO focuses on the search engine optimization of online stores. This field within SEO is all about ensuring that when someone starts their buying journey via Google search (or another search platform), your ecommerce store is optimized to rank – and ultimately be chosen by users.
Common SEO Mistakes Ecommerce Sites Make
Through expertise and experience, our SEO team has been able to support brand and business growth for many ecommerce sites. Within this extensive body of work, we've seen patterns emerge. Here are eight common mistakes ecommerce sites often make – and how to correct them.
1. Ignoring the SEO Basics
One of the first things we do when auditing an ecommerce site is to look at the basics, such as page titles and H1's. Almost every site we look at has room for improvement, and we see this across websites of all sizes. Why? There are many parts and pieces to successful SEO strategy. Without a crystal-clear roadmap, many ecommerce sites miss key opportunities to improve their search rankings.
The bigger the ecommerce site, the more things become templatized, which is great for scaling. Set the correct rules and structure, and be sure to QA the live results. If missed initially, these items likely won't be caught until a full audit is done while you're trying to understand why your site isn't performing well.
Here are other SEO basics you need to consider:
Alt text on images
Your product descriptions
Your pagination
That your important pages are indexed in the first place

These examples are just the beginning.There are many facets to a successful SEO strategy, and consistently implementing and optimizing each across an ecommerce site is the difference between leading and lagging rankings. Other areas of improvement include collaboration with your development team.
2. Not Optimizing for Page Speed
While Google just announced its sunsetting Page Speed as a ranking system, how fast your site loads still plays a crucial role in how your customer experiences your site.
Page speed impacts your bottom line. A study commissioned by Google in 2019 found that "decreasing mobile site load times by just one-tenth of a second resulted in major performance gains." Within this study, retail sites saw an 8.4% increase in conversion rate, just from a 0.1-second improvement!
A quick and easy way to understand your site performance is to pop it into the Page Speed Insights tool.
Common causes for slower page speeds include:
Images that are not properly sized and compressed
Large JS and CSS files being loaded on the initial page load that has code that is not needed to paint the content that is visible in the initial viewport
Lack of caching
Poor server performance
Here's a comprehensive guide to Core Web Vitals optimization from the experience and expertise of our development team.
In short, if your site is too slow, you must improve its speed. As ecommerce search continues to be more competitive than ever, page speed plays an outsized role in user experience, customer satisfaction, and your bottom line results.
3. Poorly Designed Site Structure
The larger a website grows with a poorly designed site structure, the more difficult it can be to untangle. A poor site structure is detrimental for ecommerce sites: it creates poor internal linking, difficulties for optimal ranking, and can create an overall poor experience for your customer.
Google needs to understand your site structure in order to understand the hierarchy of products and how they relate to one another. The more difficult it is for Google to crawl and understand your site, it's less likely for your website to rank favorably. How can Google rank your site well if it doesn't understand your website?
We've seen instances where the navigation links to the wrong category (not linking to the canonical version) or linking to 302 URLs. Combine that with Google not being able to crawl your site efficiently and your website is missing key opportunities.
Refocus on your site structure. Is it clear and efficient for Google to understand? Is it scalable so that it can continue to easily grow over time? A poorly designed site structure can be remedied with perseverance, and the results will pay off for your ranking.
4. Forgetting About Faceted Search
Every site wants to rank at the top for high-volume head terms (think "women's dresses," "men's shoes," "cleaning supplies"), and it's more feasible for some sites than others. But you can't ignore your lower volume, long tail keywords ("blue women's shoes," "black men's running shoes"). In fact, you can argue that the more specific a search is, the higher the likelihood of someone's intent to purchase.
While many sites offer these products, they're not always optimized to support ranking for those pages. Misaligned canonicals, noindex tags, and page cannibalization are some reasons why faceted pages may not rank.
In one example, a large ecommerce site (think 100,000+ products) ranked for the head terms in their space. However, there were many missed opportunities for them to also rank for long-tail keywords. A lot of head terms that were appended with brand, product type, and color had well over 1,000 monthly searches. Yet the site didn't have clear, dedicated pages that Google can easily rank. Because of the site structure, these filter pages were either being noindexed or canonicalized back to the parent category. Getting these pages to rank will be a huge win for this site.
Ensure that you're mapping your keyword research back to a target page. Once you've identified what pages should rank, ensure that those pages are actually able to rank or even exist on the site.
Remember, index filtered pages if there's a reason for them to be indexed, such as decent product inventory and search demand. You want to avoid indexing a page for a term that only gets 10 monthly searches and your site only offers two products, as an example. Aleyda Solis, founder of Orainti, visualizes this framework.
5. Not Thinking Enough About Conversion
Any part of the buying funnel that creates friction is a surefire way for your customer to leave. Don't assume that your conversion process is seamless.
A product page that's confusing or has too many options can leave your customer feeling confused. A product that needs more buying assistance but the customer can't find the contact information can leave a customer defeated. If you're finding yourself in a position where traffic to your priority pages is up, but your conversion rate is a little soft, it may be worth auditing your conversion flow. Getting the current traffic to your site to convert more is a great way to drive incremental revenue.
6. Putting Too Much Content on Category Pages
Your category pages should add value to the customer during their buying journey. Information about the product category, frequently asked questions, and other useful buying information should be available for the customer to read.
But something we see far too often are large blocks of text, at the bottom of the page (made worse by infinite scroll pages so you just give up). Google's John Mueller had said "little bit of content" is helpful for Google to understand what the page is about. But some sites take it to the next level and write article-like blocks of content. Too much of this type of content can change Google's perception of the page (from a product page to a content page) and quite frankly, is that much copy even helpful for your customer?
Your category page needs content. It should be as long as it needs to answer the customer's questions. Valuable, customer-centric copy should come first. But more is not always better. High-quality content includes sharing real-life experience about your products and brand.
7. Not Thinking About E-E-A-T
Content that shows experience, expertise, authority, and trustworthiness (E-E-A-T) is in the SEO spotlight, made more prevalent than ever with Google's addition of "Experience." While E-E-A-T is seen as impacting "Your Money, Your Life" sites, these requirements are for every site. This means ecommerce sites should have high-value, E-E-A-T content.
Lily Ray, Sr. Director, SEO & Head of Organic Search at Amsive, recently spoke at Re:commerce where she breaks down how E-E-A-T plays a crucial role in today's ecommerce website.

There are plenty of areas on an ecommerce website that can benefit from E-E-A-T, such as:
About Pages: Your company's page should be comprehensive and elaborate when possible. Customers should be able to walk away from the About page having a clear understanding of who your brand is, who you serve, and other key brandable elements important to building lasting relationships.
Utility Pages (Shipping and Returns, Payments, FAQs): No ecommerce site would be complete without them, but you'd be surprised just how many sites put little effort into these types of pages. If a customer is exchanging their money for a product on your site, they need the confidence to know they can deal with any mishaps with ease. Make it clear what your policies are and who they can contact with information.
Reviews: Nothing speaks to the E-E-A-T of a site like reviews. Reviews from legitimate customers will help entice prospective customers to make a purchase. It's like digital word-of-mouth from someone you've never met. Reviews validate a customer's concerns (both good and bad). Gain bonus points for customer photos. It's also someone's gateway into what an experience with your company is like.
Just as important as the transactional components of your site is the content side — blogs, videos, guides, and more. This is another opportunity to create unique, high-value purchasing content for customers. Customers are on a buying journey and may need multiple touchpoints with your brand before they feel comfortable making a purchase.
Expert content is important more than ever with Google updating their guidance on writing high quality reviews. Learn more about the recent Reviews ranking system update. Leverage product experts on your team, or those in the industry with a clear relation to your product categories to develop high-quality content for your site. An educated customer is a happy customer that feels in control of their purchasing decision.
8. Not Putting the Customer First
Regardless of how a customer finds your site, your site experience must be impeccable for them to stay – and return again and again.
It's important to get SEO basics right in order to acquire customers and grow loyalty regardless of how they found you. Learn more about the latest in UX strategy and design. These are all elements that compound together to help centralize and personify your brand for consumers.
When you're selling a product, think about what a customer needs to feel confident in their buying decision. Ask yourself:
Are there enough high-quality images that display the product in multiple angles?
Are shipping and return policies clear and easily accessible?
Is there a size chart?
Are there customer reviews to validate the quality of the product?
Is there clear information that shows the buyer's information is secure?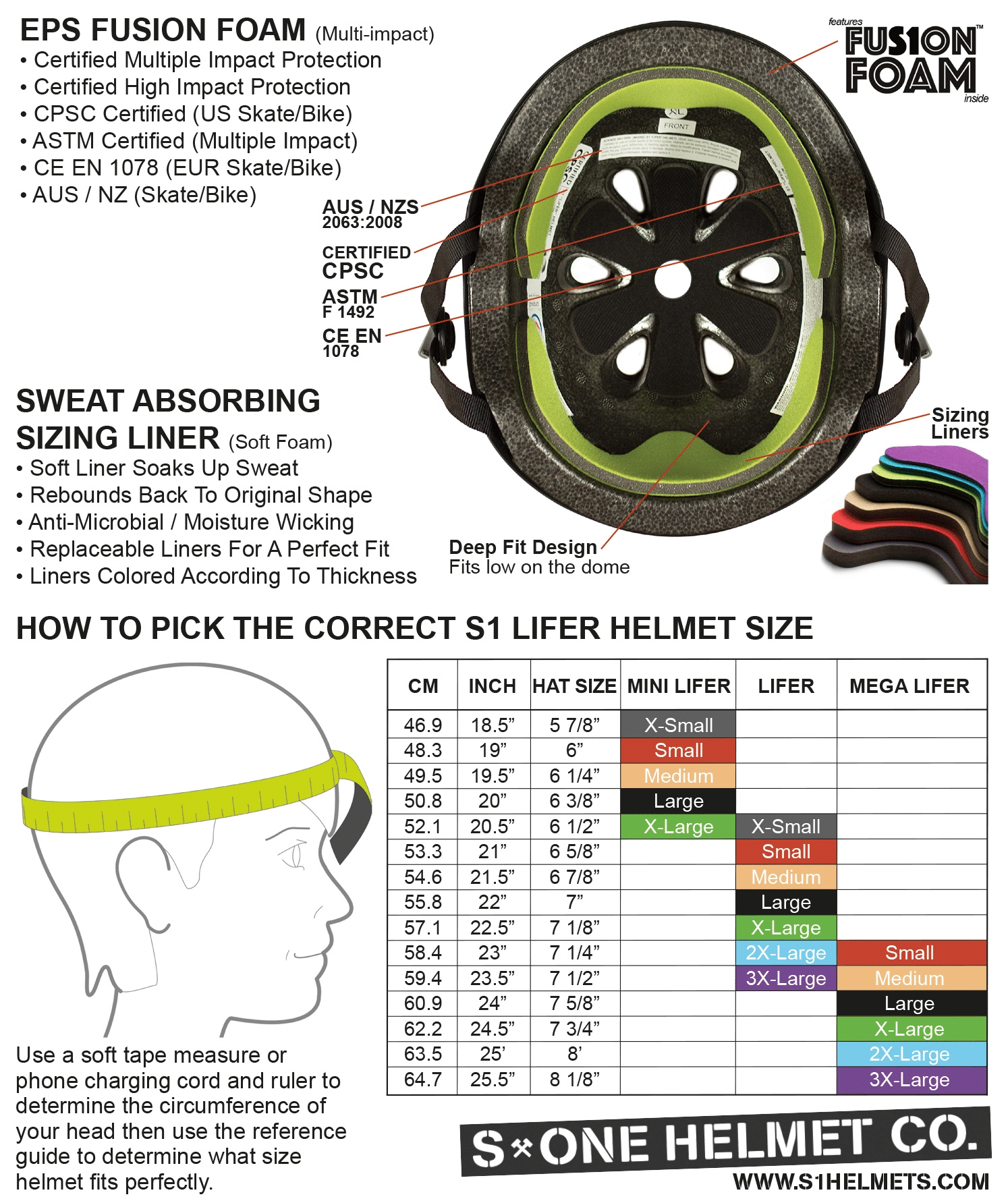 The experience that your customer has through every interaction on your site will be the difference between them becoming a repeat customer or not.
Take the Next Step
A business-building organic search strategy grows increasingly important to combat ecommerce competition in the SERPs. How does your SEO strategy align with and build off of your other marketing campaigns and initiatives? Closely tied to paid search ads, user experience and UX design, and conversation rate optimization, ecommerce websites must navigate an ecosystem of decisions in order to start and strengthen the long-term customer relationships that grow your bottom line.
Staying up to date on the latest changes to Google is only one part of a data-centric, performance-driven strategy, giving you the power to know more and do more. Dig deeper into how to add real-life experience into your current content strategy, or let's talk about achieving more for your marketing — and your business.