Grab the attention of potential clients and customers with well-designed graphics and visuals.
Catching the eye of someone online amidst the noise and competition is no small task, but it is vital for any business looking to succeed and grow. What can you do to set yourself and your brand apart from the rest of your competitors, or even grab the attention of the average person browsing online? It's no great secret — strong visuals have been pushed as a key component of creating eye-catching content for decades, but effectively implementing them is an ongoing struggle.
Visual content — whether that's video content, infographics, branded templates, or any other visual aid or format — is on the rise across the marketing world. From 2020 to 2021, there was a nearly 5% increase in businesses that used visuals in at least 91% of their content. 57.9% of surveyed businesses reported pivoting their visual content marketing strategy, and nearly half of those went through a rebrand or major visual update.
As more and more businesses turn towards graphics and visuals to improve their content and presentation, it's going to take a concerted effort to stand out among the pack. That means both implementing strong visuals, and effectively tracking its impact so you both know what is working, and why it's working.
Effectively and Efficiently Convey Your Brand's Message
Words are powerful, but there are limits to just how effective they can be in different situations. Creating and emphasizing visuals directly tied to your brand can be an extremely effective way to improve recognition, boost incoming traffic, and increase audience engagement.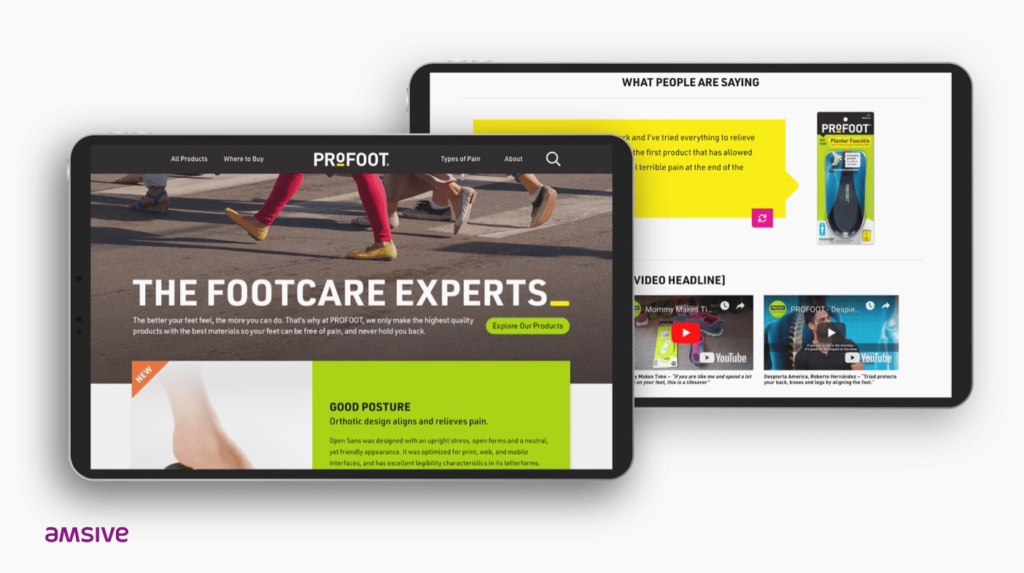 By implementing and following consistent visual language, you can build recognition for your brand and the services you offer. Building this visibility can have a considerable impact on your business's bottom line. According to a 2021 survey of more than 400 companies conducted by Marq, 32% of respondents stated that brand consistency increased their revenue by more than 20%, and another 21% stated that it increased their revenue by more than 5%.
Infographics and Illustrations Are Key to Visual Success
It's not enough to simply slap an image on a post and call it a day — thinking creatively and intentionally is far and away the most effective way to get the most out of your visuals. 41.1% of marketers reported that original graphics (infographics, illustrations, etc.) performed the best out of all visuals.
Not only do visuals like these attract people's attention, but the information they convey is also easier to retain. People remember as much as 80% of what they see and do, compared to only 20% of what they read and 10% of what they hear.
Colored Visuals Catch Eyes and Boost Readership
Visuals, even subtle touches, can dramatically increase your readership. Simply adding color to your posts, guides, blogs, etc. can boost readership by as much as 80%. Not only does it grab attention better than pure black-and-white posts, but it can also help direct people to key information quickly so they know what to take in from the jump.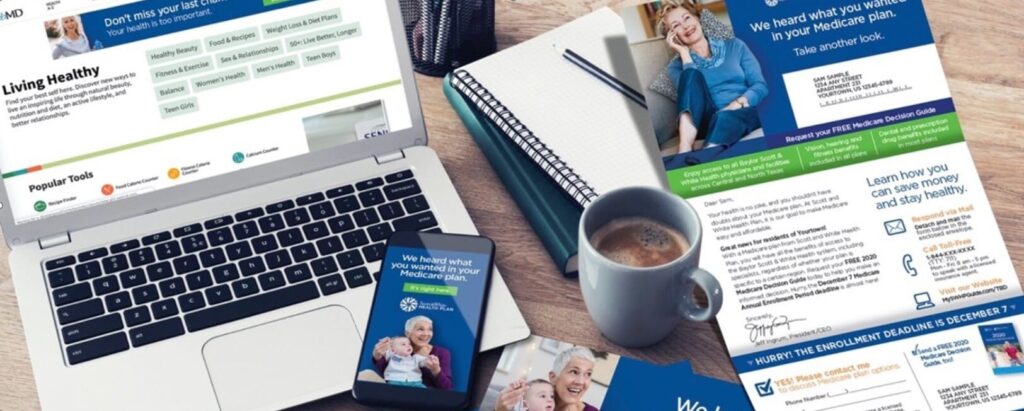 These impressions tend to last longer as well. Using color in your direct mail pieces increases memorability by 39%, and people are 55% more likely to pick up a piece of colored mail first.
Video Content Remains a Priority
People are watching more videos online than ever. According to Wyzowl's annual survey, people are spending twice the amount of time watching videos online than they did in 2018. Its impact is being felt across companies' bottom line as well — 87% of the survey's participants reported a positive ROI on their video marketing, up from just 33% in 2015. It's unclear if this meteoric rise is due to a better understanding of how to implement video content or from improved tracking data, but either way, it's easy to see the impact video content has across all forms of business.
Improve Your Online and Real-World Presence With Strong Visuals
Using visuals is a clear way to boost readership and improve engagement in the content your business publishes. Whether you focus the core of your efforts on video, infographics, or color palettes, graphics and visuals can have a marked impact on your business's presentation online and in the physical world. Beyond simply implementing these changes, it's important to know both the best ways to deploy your content, as well as track its impact so you can continue to refine your processes and improve your output to get the most out of your investments.
At Amsive, we understand the value of strong visuals and can work with your business to refine your current efforts or create a new visual template from the ground up. A coherent visual content strategy is only one part of a data-centric, omnichannel strategy that gives you the power to know and do more. Dig deeper into how TikTok SEO is showing us what's next for digital, and reach out to us today to discuss your marketing goals.
Author: Ryan Smythe, Content Manager