Drive loan growth with consumer finance marketing.
Navigate consumer change and choice with audience-led strategy. Deliver relevant, personalized marketing to the right consumers. Optimize campaign performance with a test-learn-improve approach.
How We Work
Consumer finance performance marketing – across the customer journey.





Think beyond only acquisition to drive smart, sustainable loan growth. Our approach takes data modeling and segmentation to an entirely new level. We start with rich consumer insights and pair them with daily credit bureau data, taking audience modeling and segmentation to a whole new level. Then we connect behavior-based signals with offers to deliver at the right time, with the right message, through the most cost-efficient channel. 
Account Acquisition
Deliver material loan growth with the right targeting, channels, and creative messaging. Acquire consumer loans, aligning with your portfolio goals' credit quality.
Onboarding
Develop a personalized experience for new account holders, ensuring payments, engagement, and referrals.
Retention & Engagement 
Find and proactively reach customers who qualify for additional funds or a lower payment and respond quickly to changing account holder payment trends before default. 
Driven Business Impact
Attract and grow profitable, risk-tolerable relationships with your best audience of consumers. Deliver relevant, personalized marketing to precisely the right consumers, with the right message and activation mechanisms in the channels they prefer. Optimize campaign performance with a test-learn-improve approach.
Define your target audience.
Build your best audience from strategic segments or custom audiences to reach a wider net of your target whether that is broad consumer sets or focused high net worth households. We layer your data along with daily feeds from credit bureaus. Using modeling, trigger and AI technology, we dynamically target credit-qualified consumers. Reach geographically targeted active consumers with trigger-based programs or use AI-based behavioral signaling programs to capture the people primed with early intent.
Optimize multichannel strategy.
Engage consumers in key moments across key channels in their journey and media landscape. From your audience's habits and preferences, build a seamless experience that compels action in specific moments. We build campaigns to reach them at intent-specific moments, making the most of your ad spend.
Personalized creative that compels action.
Connect unique value to intent-signaled consumers with personalized offers and incentives that demonstrate you know and understand them. Creative that sells is impactful, authentic, and relevant, having a 1:1 conversation with ideal consumers. With our deep expertise in the consumer finance industry, including regulatory requirements, we create compliant messaging that connects quickly with consumers.
Measure the full impact of consumer finance marketing performance.
We employ a robust process of continually testing and optimizing your campaign to increase response rates, lower acquisition costs, and improve your marketing ROI. Our analytics, reporting tools, testing strategies, holdouts and attribution reports all equip you to make informed strategic decisions and demonstrate the full impact of your marketing programs. Acting as an extension of your team, we implement campaigns efficiently and seamlessly. Our team helps you optimize your budget and prioritize your time to get programs in-market quickly and efficiently.
Banking & Credit Awards
We're financial marketing leaders.
It's all about helping our clients achieve the big wins. Learn more about the recent award win of Delta Community Credit Union at the 2023 Diamond Awards from Credit Union National Association (CUNA) Marketing and Business Development.
Award-winning consumer finance campaigns.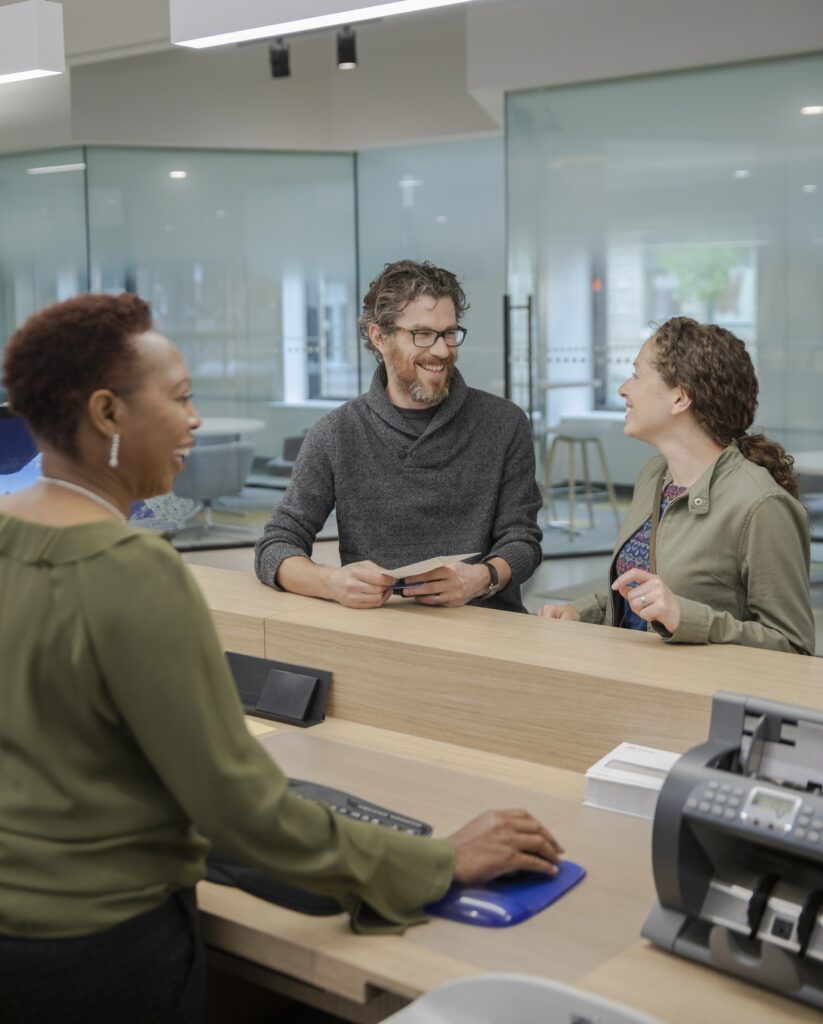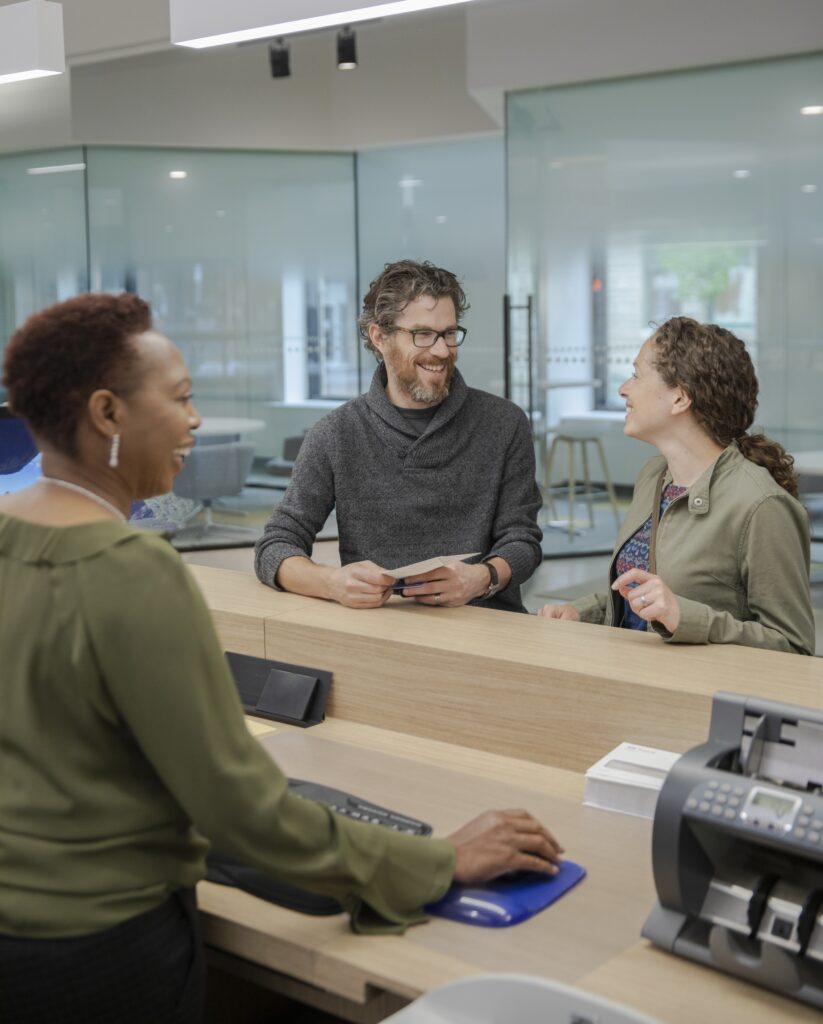 Case Study
We used an audience-led approach to transform this community credit union's membership challenges into a 22% rise in checking account conversions.