If you're running an AdWords campaign with any sort of trackable conversion, make sure you're using the Search Funnels data to inform your optimization.  It offers such stats as Time Lag, AmsiveDigital Length, First and Last Click Analysis, Assisted Conversions, and Top Conversion AmsiveDigitals, all of which can help you better optimize your account.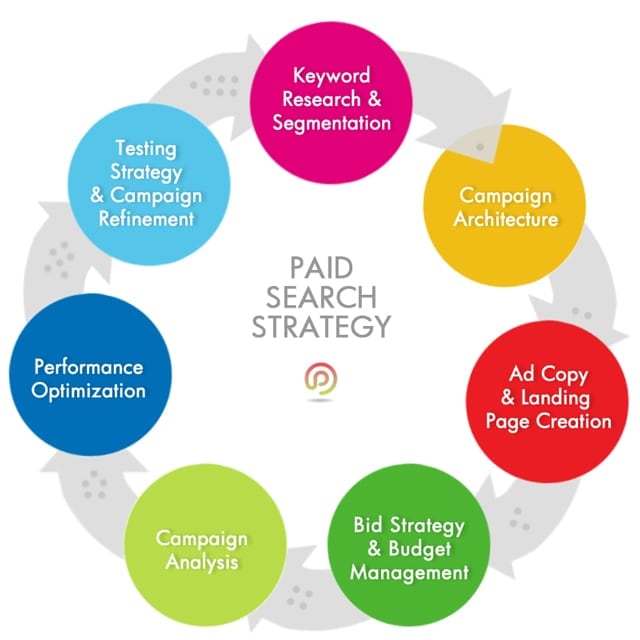 Use the Time Lag report to discover how long it takes the average clicker to convert.  This information can be especially helpful in assessing the performance of any site-based retargeting that you're doing.  Say that 99% of your conversions historically happen on the day of the first click. Then you launch retargeting, and 30 days later 90% of conversions happen the day of the first click, but 10% happen later.  This would mean that your retargeting campaign is successfully causing conversions that otherwise would not have happened.
The AmsiveDigital Length report shows what percentage of conversions happen after more than one click, and you can pair it with the Top AmsiveDigitals report to learn how prospects find you, and then what information or need brings them back.  If your campaigns land to different pages depending on the query, the Top AmsiveDigitals report can help to determine if any particular landing page needs different or additional data in order to convert more traffic on the first click. Another advantage of the Top AmsiveDigitals report is the fact that you can view the "Query Transition "AmsiveDigital."  Say you have an account in which most conversions come off of brand terms, and this causes your boss or client to suspect that non-brand campaigns are a waste of money.  You can use the query transition path to prove him/her right or wrong.
The two reports we use most often at Amsive Digital are the First Click Analysis and Assist Clicks and Impressions.  First Click Analysis shows the first interaction a searcher had with your site.  You can view by campaign, adgroup, or keyword, and use filters to find the information you're looking for.  We like to see which non-brand keywords acted as the introduction to our clients' sites.  Since the campaigns tab only shows data by last click, we use the first-click information to ensure that non-brand keywords are bid properly.  Assist Clicks and Impressions shows which keywords/adgroups/campaigns helped lead to a conversion, but weren't the last click.  This report is especially important for path lengths of 3+ clicks, in which case the First Click Analysis wouldn't give credit to all assisting keywords.
One missing data point that I'd like to see added is click paths that don't end in conversions.  Patterns in such a report would shed light on keywords or ads that bring in the wrong type of traffic, or landing pages that don't fulfill searchers' needs.  It would also be nice if we could view assists and first click conversion data right in the campaigns tab; this would make it much easier to properly bid keywords.  Maybe next year.