Amsive is excited to announce that Delta Community Credit Union has won a CUNA Diamond Award for Direct Mail – Single or Series for their campaign focused on welcoming and engaging new members.

For more than 25 years, the Credit Union National Association (CUNA) Marketing & Business Development Council's Diamond Awards have awarded the best in credit union marketing and business development. The Diamond Awards are the most prestigious annual credit union marketing competition recognizing and rewarding creative excellence and outstanding results.
Amsive + Delta Community Credit Union's Winning Campaign
Since 2019, we've worked with Delta Community Credit Union to identify prospective members within their field of membership by utilizing our custom propensity models to target prospects with a direct mail new account offer. Compared to the 2021 campaign, our 2022 campaign saw a 62.56% improvement in conversion rate, the average cost per account decrease, and the introduction of new digital channels and remarketing, leading to an increased conversion rate of 12.26%.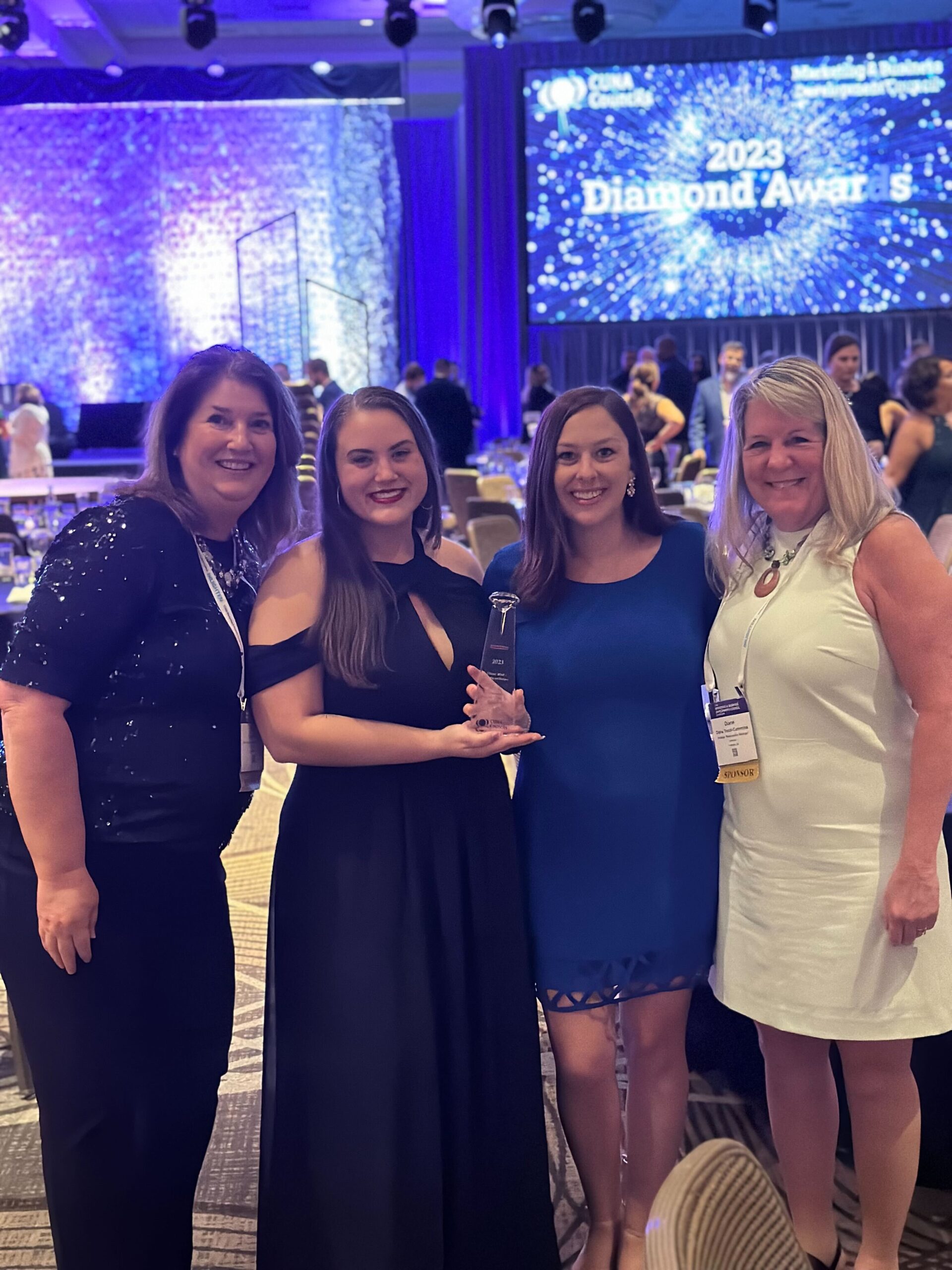 We are exceptionally proud of our dedicated employees, supportive clients, and collaborative team members, who all contributed to this award. Our CUNA Diamond Award win underscores our commitment to excellence and to our marketing clients' success. We take pride in this accomplishment and eagerly anticipate our ongoing mission to provide groundbreaking marketing solutions.

Delivering award-winning results is core to our business but is only the endpoint of our work across industries. Conducting effective and informative market research is only one part of a data-centric, performance-driven strategy, giving you the power to know more and do more.
Dig deeper into how you can balance data privacy and personalization, or let's talk about how to achieve more for your marketing — and your business.