Full-service performance marketing – at home in New York City.
With deep roots in NYC, our agency empowers New York-based businesses to maximize their marketing performance. Discover who we are and what makes us different.
915 Broadway, Suite 501
New York, NY 10010
212-661-8969
Audience Science™ is at the center of all we do.
We know an audience-first strategy delivers unmatched results. From kick-off to years of partnership, our unparalleled audience data and expertise puts your best customers in the driver's seat of a brand growth engine.

Big-picture thinking. Specialized execution.
We envision your growth and execute its roadmap at the highest levels. Born from the best in digital and direct, we bring together marketing's leading minds.
OUR SERVICES
Meet your audience
where they are.
REVIEWS
Don't take
our word for it.
Amsive has helped Fast Company successfully meet monthly traffic goals and elevate our social media strategy. Their team is responsive, knowledgeable, and a joy to work with.
Raise the bar for your results.
With top rankings and consistent recognition, Amsive has firmly established itself as a premier U.S. performance marketing agency. This esteemed industry recognition underscores our expertise in strategically combining human ingenuity and data insights to deliver exceptional results for every client partner.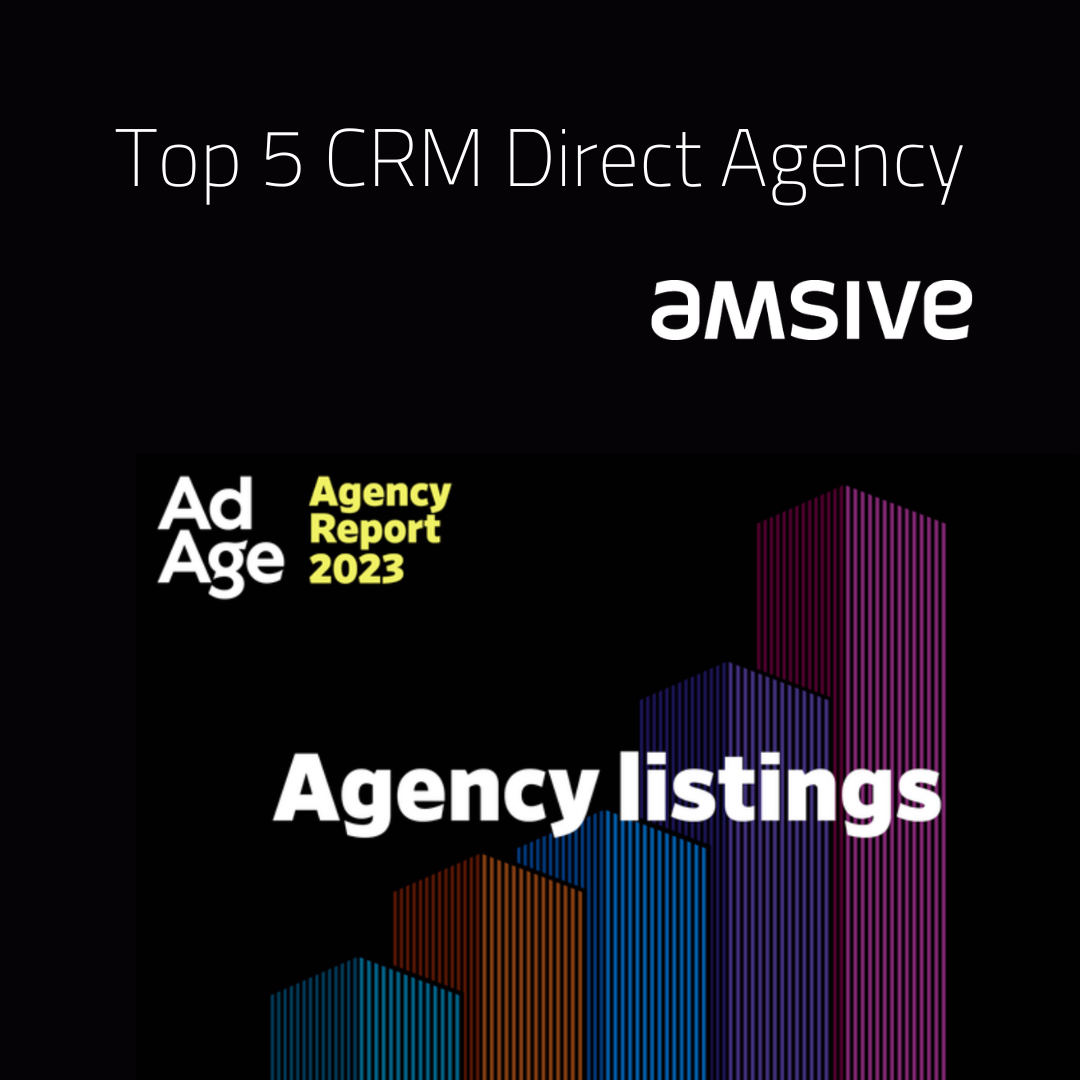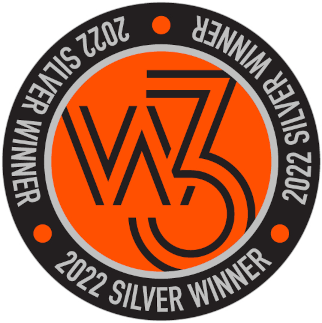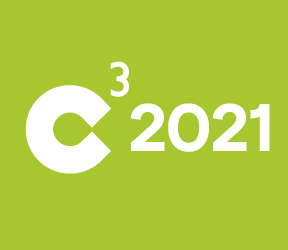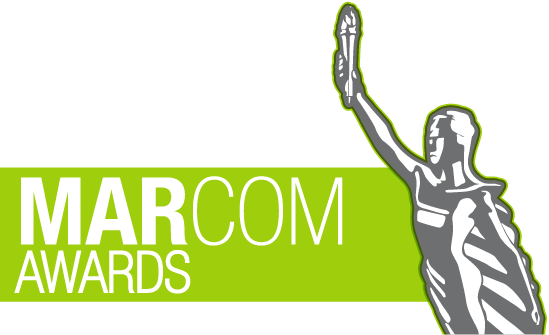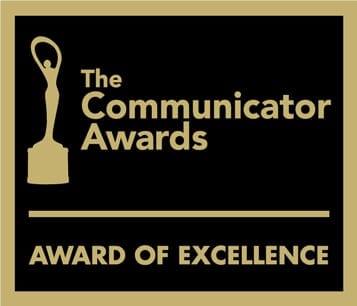 Big thinkers –
at home in New York.
Our people are our first priority. We invest in your growth, so you're fulfilled, supported, and inspired to bring your best to clients and team members.